Do you have a blog and want a partnership with Smashbomb?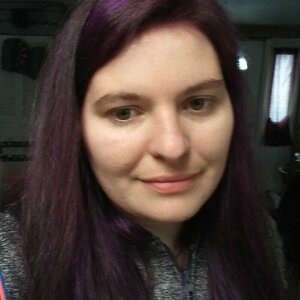 Night Reader Reviews
Bibliophile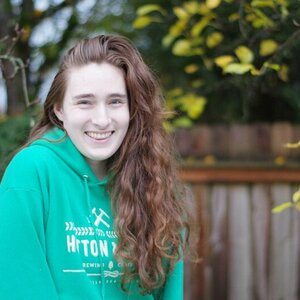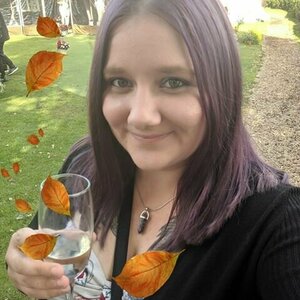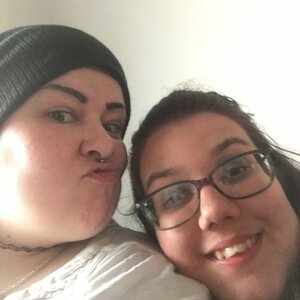 The Bandersnatch
Blogger of life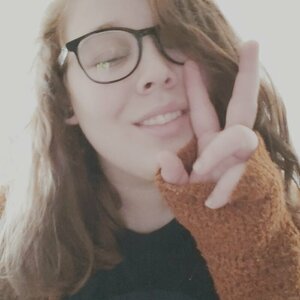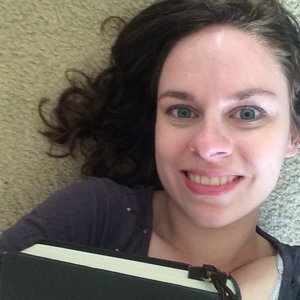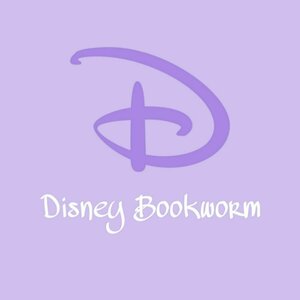 Lottie Disney Bookworm
Bookworm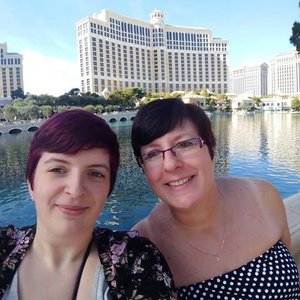 Leanne Crabtree
Book worm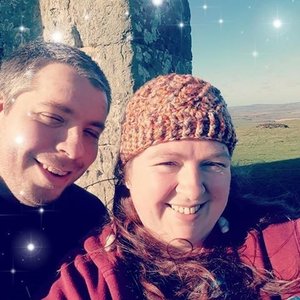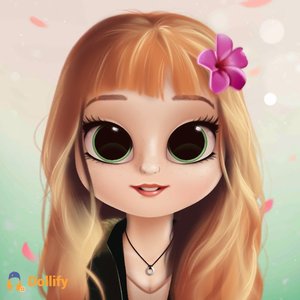 Sassy Brit
Book Blogger. Bookstagrammer.
Author PA/VA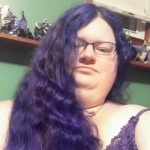 Goddess in the Stacks
Book Blogger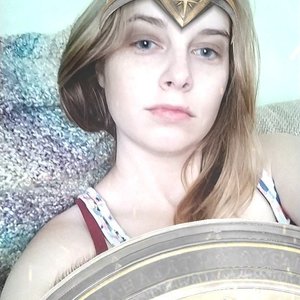 Auburn
Book reviewer/lover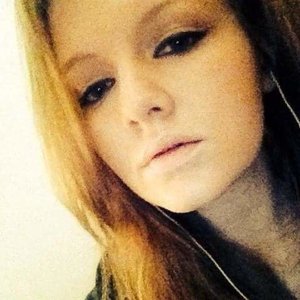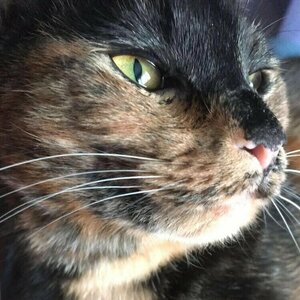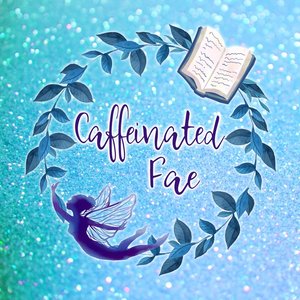 Caffeinated Fae
Book Faery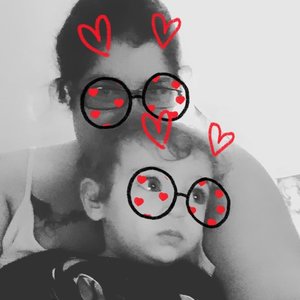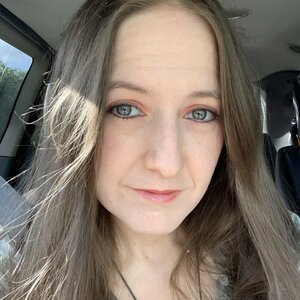 Heather Cranmer
Nerdy Book Lover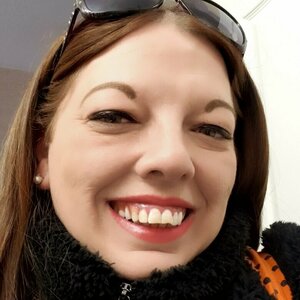 MelanieTheresa
Reluctantly aging punk rock girl.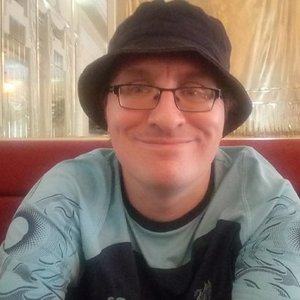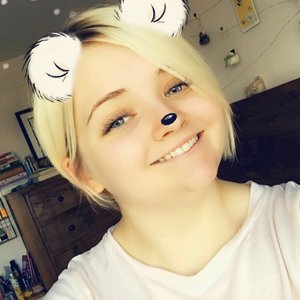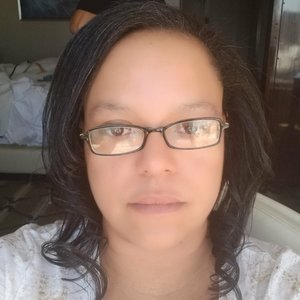 Whatchareadin
Book Blogger, Mom of 3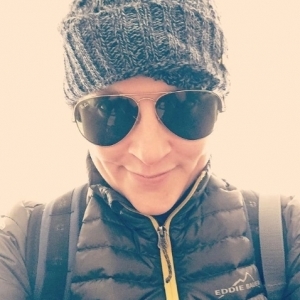 Kristy H
Book Reviewer & Blogger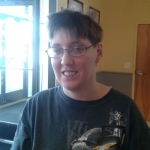 Lindsay
Reviewer / Blogger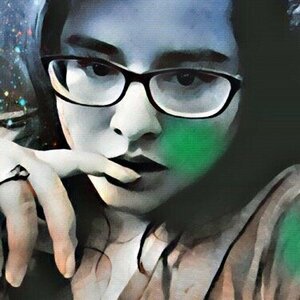 Acanthea Grimscythe
Horror fanatic, bookwyrm and book blogger!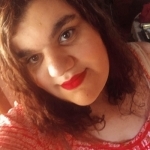 Danii
Book Worm/ Tv addict/ Traveller/ beauty addict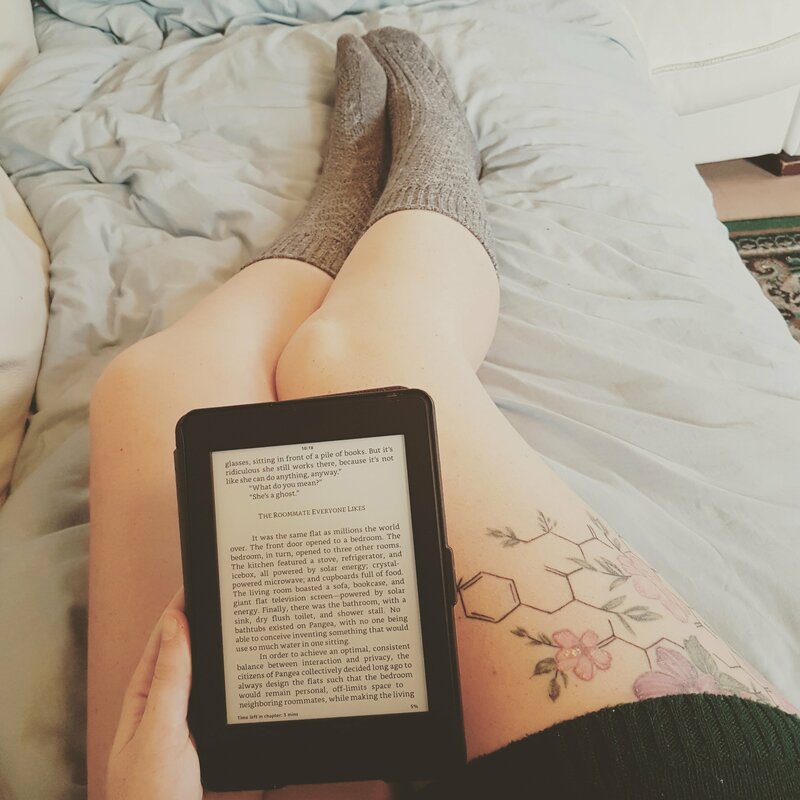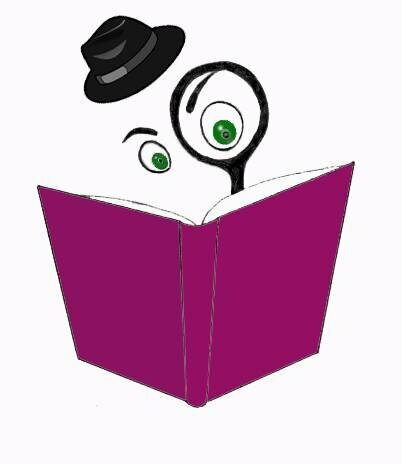 Book Inspector
Book Worm, Movie Watcher, Coffee Drinker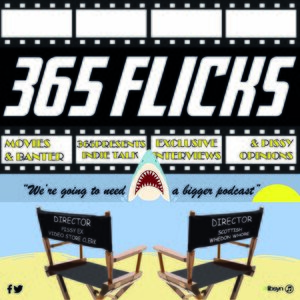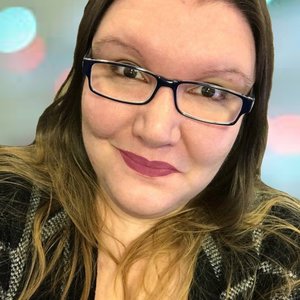 Emma @ The Movies
Book knowledgist, film nerd, general nerd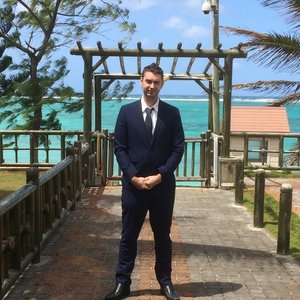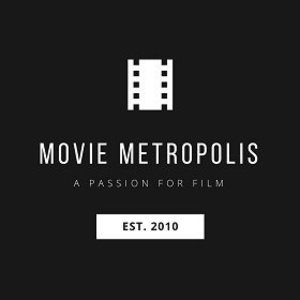 Movie Metropolis
Adam Brannon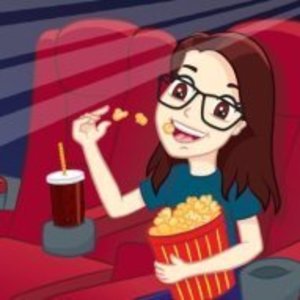 Lucy Buglass
Film Blogger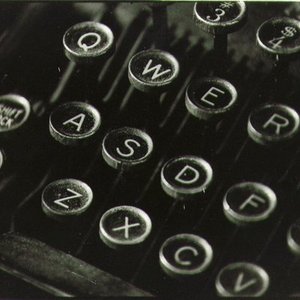 Bohan Reviews
Movie Review Website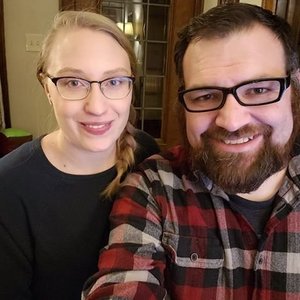 Miguel Covarrubias
Podcaster, writer, that one person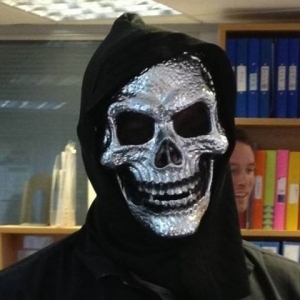 Phillip McSween
Film Lover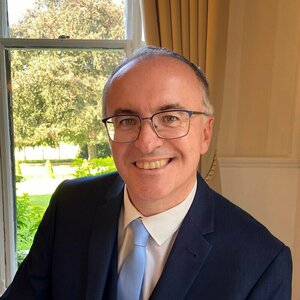 Lee
Cinema Geek. TV Nerd. Cheeselet Addict.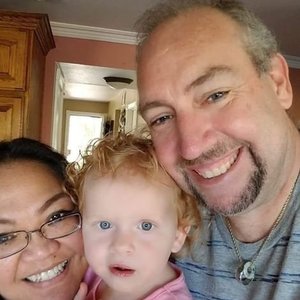 Gareth Von Kallenbach
Movie Reviewer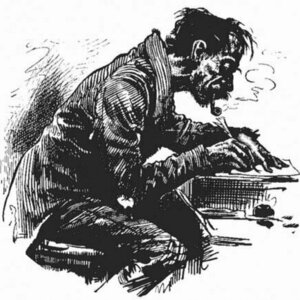 Christopher Kirk
Cultural Media Afficionado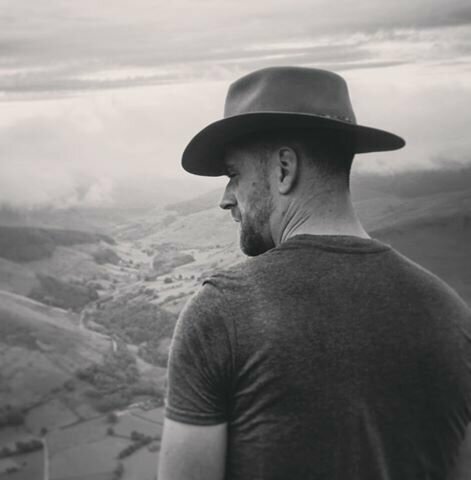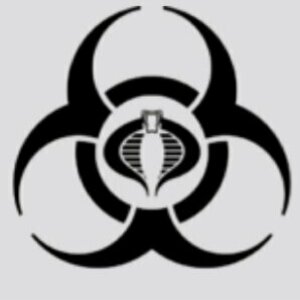 Charlie Cobra Reviews
Movie Buff, TV Guru, and Video Game Fanatic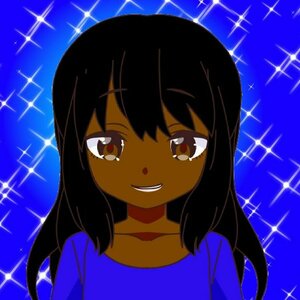 Ronyell
Movie and TV Buff Extraordinaire!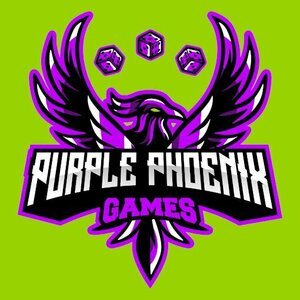 Purple Phoenix Games
Game Reviewers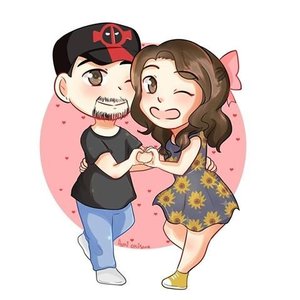 James Alexander
Podcaster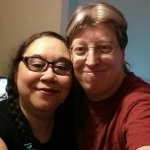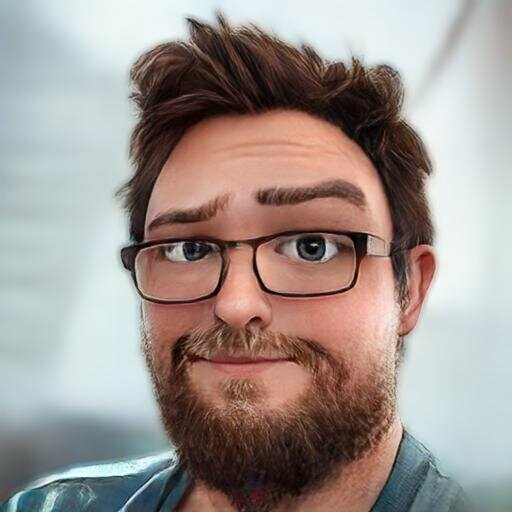 BeardyJim
Film & gamer nerd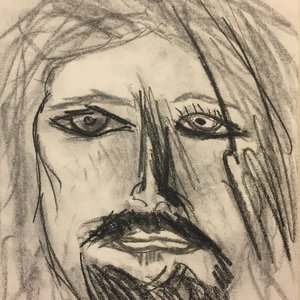 CHILLFLTR
Music Blogger and Podcaster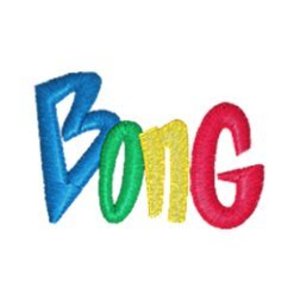 Bong Mines Entertainment
Music Blog