---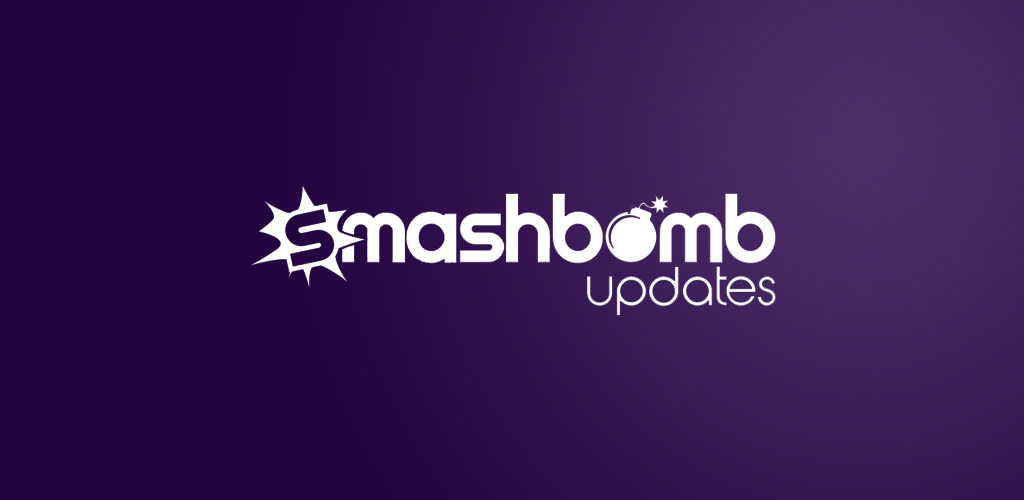 16

Dec 2020
The Best of 2020 Smashbomb Awards!
If you can remember this time last year (it's been such a long year!) we had the first ever Smashbomb Awards – and we started it BIG with the Smashbomb End of Decade Awards. Showing you the best that the decade had to offer with our Smashbomb Voters!
Since it went so well last year – we've decided to do it again!
We are on a mission to find the very best products and entertainment from the past year instead!
We're going to start this year on the 21st of December, and take the voting all the way through to the new year.
Smashbomb is all about the opinions of the community, which is why we want as many people as possible to get involved. We can't wait to see what YOU vote as the best products from the last year.

The Nominations
We have put together a list of nominations for every category based on the highest rated items currently on Smashbomb from the last year – and the best suggestions from our influencers too (don't worry we would forget to mention you!). There are 5 nominations for each category with the best of the year!
P.S. We're counting Shows from any year (but most popular this year) because of COVID 🙁
You'll see the voting schedule below – so be sure to put them in you're calendar and get your vote to count!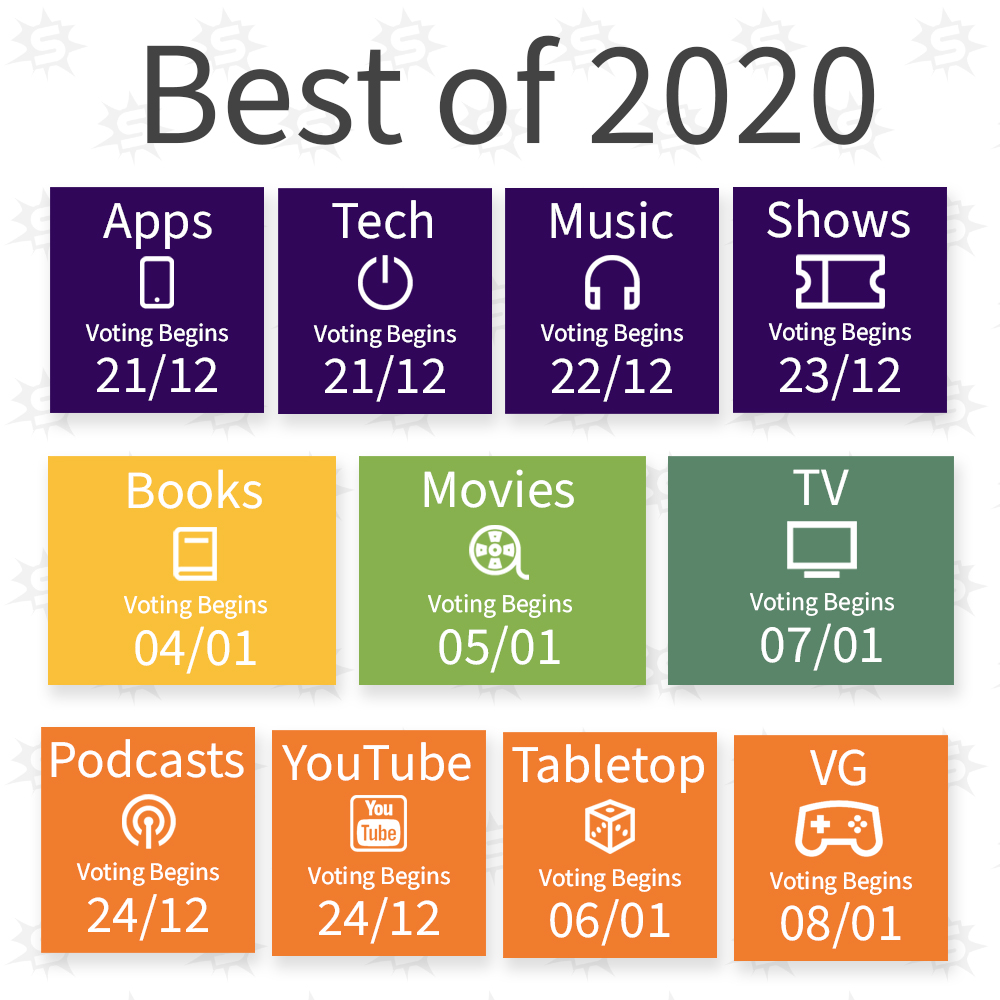 How to Vote
Voting couldn't be easier! Simply head over to either the Smashbomb Polls Page or the Smashbomb Official Profile and you'll find all of the active polls ready for your votes – all you need is a Smashbomb Account!
The first nomination polls will be live on Smashbomb on the 21st of December 2020 with Apps and Tech!
The polls will be up for around a week each so make sure you get voting!
We will be keeping our official social media pages regularly updated so that you can follow the progress of the awards and see the winners.
At Smashbomb we're all very excited to see what you vote as the best items from the last year! So stay tuned to Smashbomb to get involved!
Happy Reviewing!
The Smashbomb Team.