---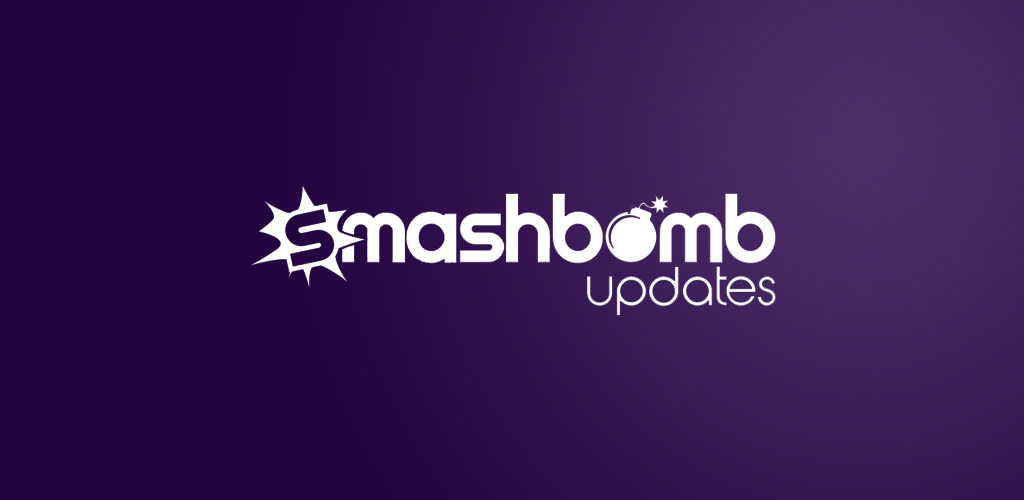 04

Feb 2020
Appreciation for our Partners! Update (v.20.02.04)
Ever since the release of the 'Influencer' last October, we've had nothing but positivity come out from it – so we thought why don't we share the love to some of our other equally important users: Smashbomb Partners.
Hopefully, you already know all about the 'Friends of Smashbomb' orb, but if not let me tell you a little bit about it…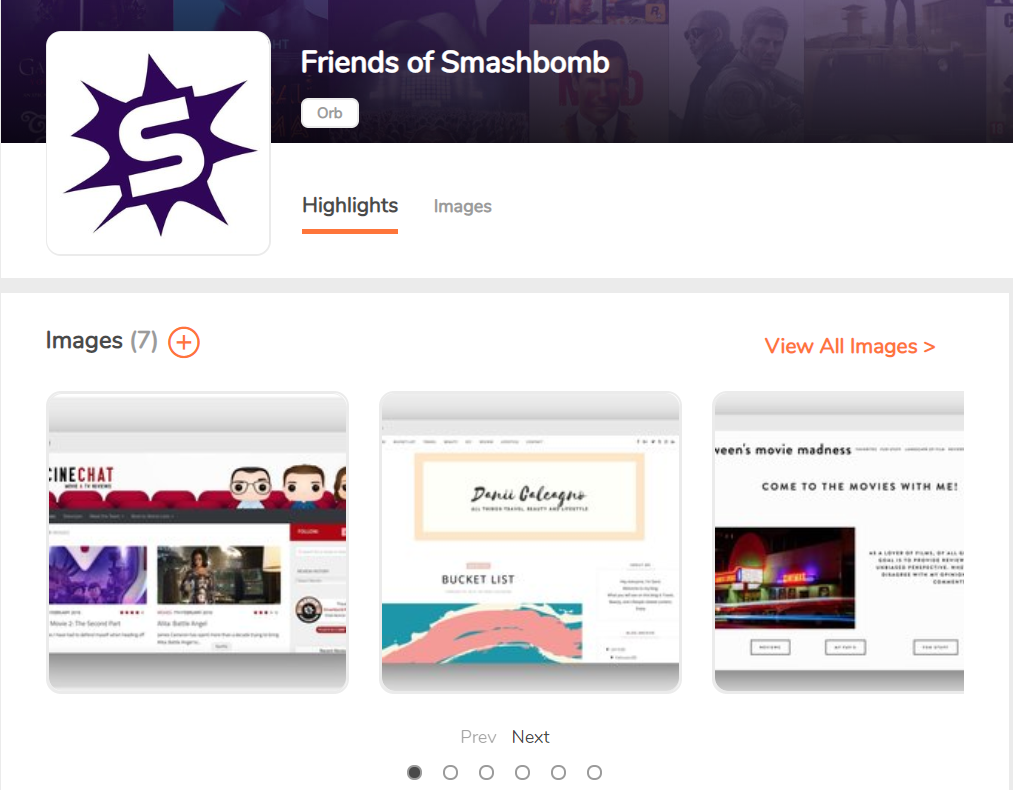 The Friends Of Smashbomb Orb is an ever-expanding list of blogs, websites, podcasts and anything else you can think of, all run by Smashbombers that have officially partnered with Smashbomb. All of these partners have some amazingly high-quality content across all of the Smashbomb categories!
But the thing is – unless you look at the 'Friends of Smashbomb' Orb you don't know who's who.
That's why we have now created the official 'Partner' badge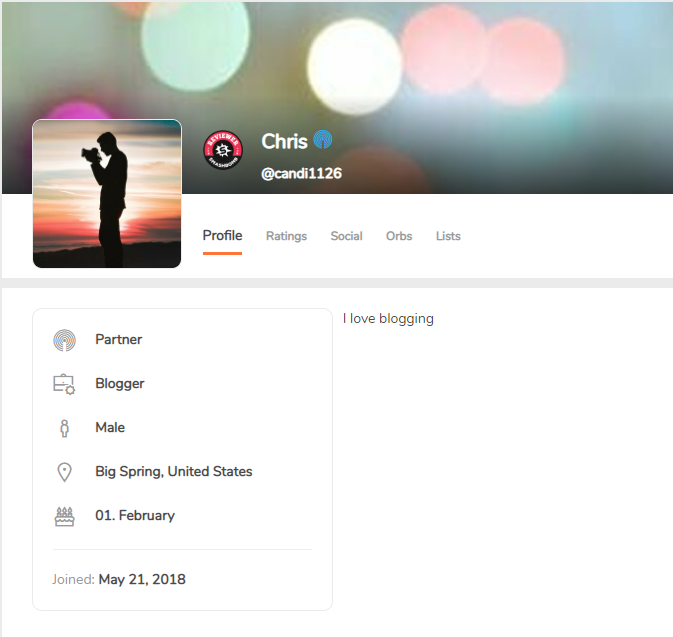 All Smashbomb Partners will now have our shiny new badge and title, so you know who our partners are!
Other Bits…
We've fixed a feature where Lists previewed the incorrect category of items.
Happy Reviewing! 🙂