---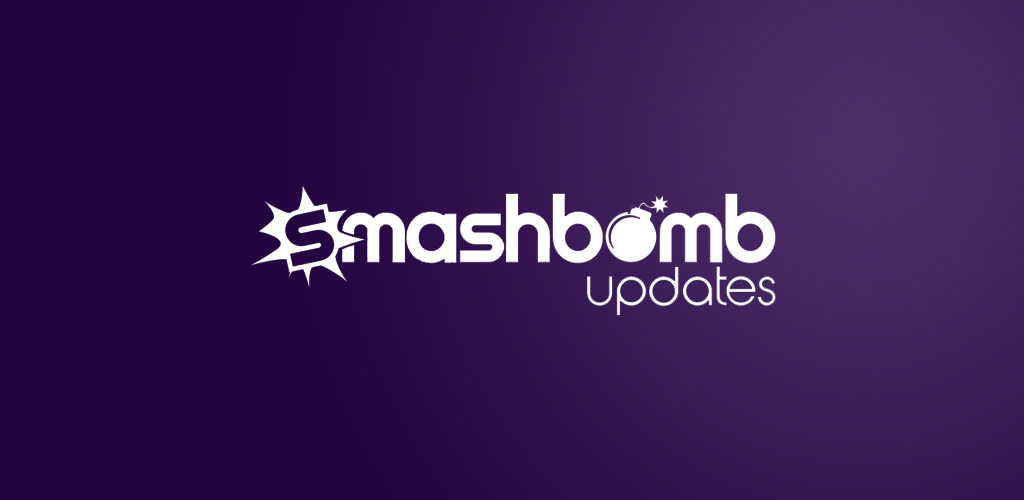 23

Mar 2020
Save for later! Update (v.20.03.23)
Here at Smashbomb, we have a lot of new features and great things coming soon – check out our last blog post to read about the next category coming on Smashbomb (and all that jazz…).
But for now, we have a few smaller updates that have just been added that are just as important as well!
Since our Daily Missions really help you to find and discover brand new items you may never have heard of – we thought once you've seen them on your daily missions, there's no way to see them again – unless you have a super memory.
So that's why we've now added the feature of 'Add to list'.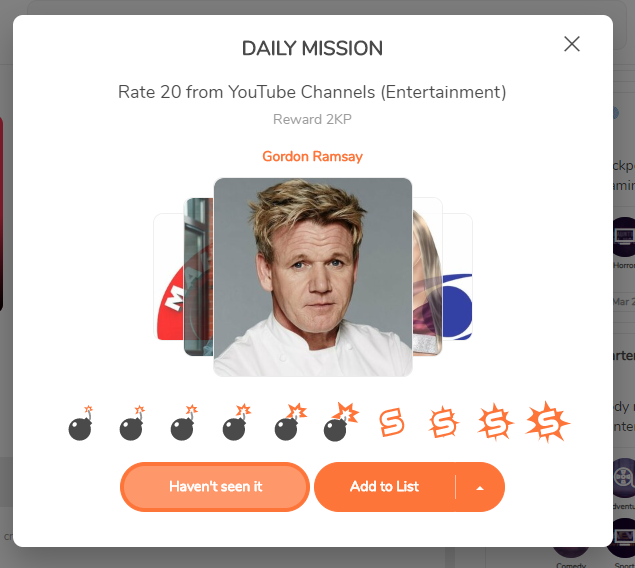 So now when you do your daily missions, you'll get the option to add any and all of the items you see into your lists!
You can use the drop-down selection to pick which lists the items go into – and don't worry if you don't have any lists right now, we've made sure every user has at least one list to add their saved items to!
Now you can add your items – AND rate them at the same time – how great!
Game Shows, Reality Shows, and Talk Shows
The second update we've added is the addition of Game Shows, Reality-TV and Talk Shows sub-categories to the TV category on Smashbomb. So now you'll be able to discover, rate and review all of the very best in these categories.
Happy Reviewing! 🙂