---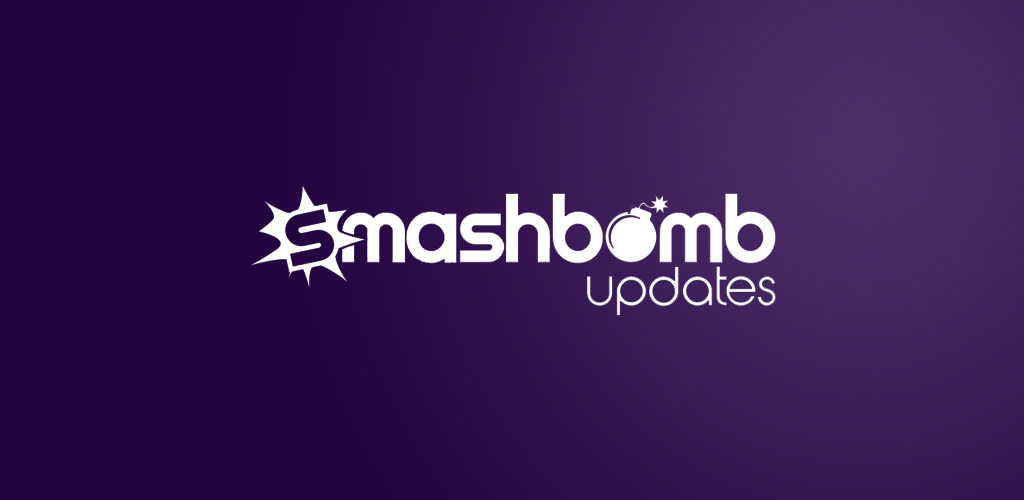 17

Sep 2019
'Choose Your Own' Daily Missions ready for lift-off (v19.09.17)
This journey to the best Daily Missions took off on the 28th of March, and they have taken so many twists and turns along the way – dodging asteroids and landing on planets.
Here we are now, nearing the completion of the journey with a new take on the 'More Daily Missions'.
You Choose Your Own Missions
In the all-new and improved 'More Daily Missions', when you find yourself faced with the choice of 5 categories, be ready to reveal the newest feature of Smashbomb.
Now instead of being shown a selection of 20 items to rate form a subcategory you may never have heard of – we now let you choose from 5 random subcategories that suit your previous ratings within the Daily Missions.
So, feel free to turn on the thrusters and turn off the auto-pilot, because you're in charge of your own Daily Missions now.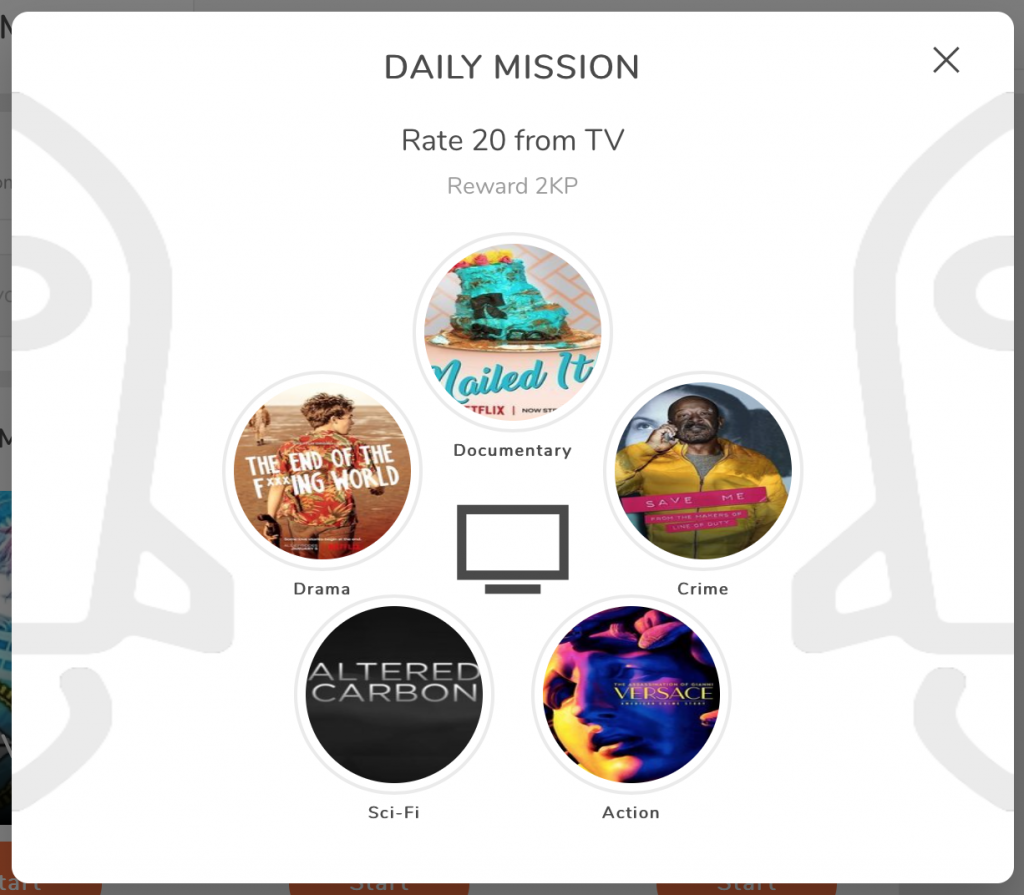 On the topic of Daily Missions, we have listened to feedback and every time you complete an extra mission you'll get 2KP instead of 3KP.
Share the Love
One more new feature we're adding to Smashbomb involves the giveaways – and who doesn't love them?
Now on Smashbomb, when you go ahead to enter some of the fantastic giveaways on there – we now have the option to share them with all your followers and orbs!
Not only that but we also now have the ability to comment on the giveaways – so feel free to take this opportunity to tell us what you'd like to see on there next.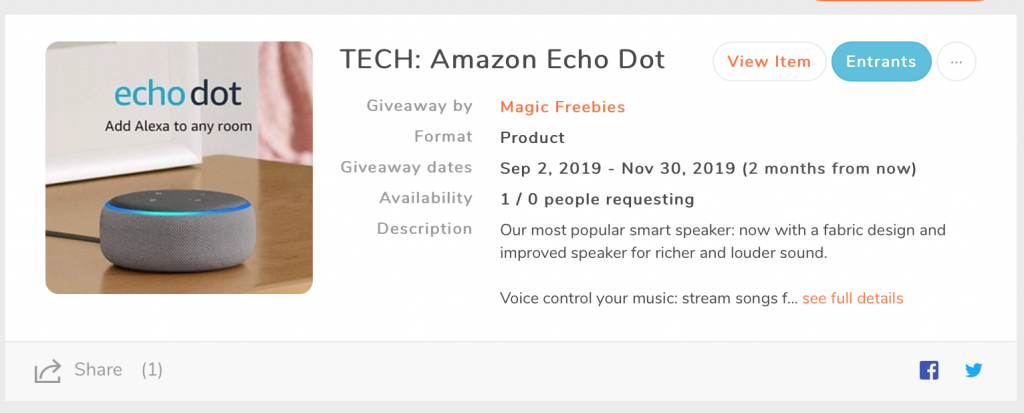 Did I also forget to mention that now on Smashbomb you have the option to get additional entries on a Giveaway?
Just simply share the giveaway on your Facebook and Twitter for two extra entries!
Some other bits
The latestt minor fixes this time are as follows:
Fixed a formatting issue on iOS where reviews weren't shown in entirety.
Grouped song ratings.
Lots of other tweaks and improvements.
Happy reviewing 🙂