---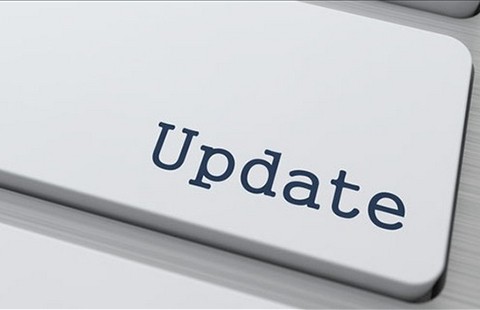 04

Jan 2018
Smashbomb Update: 4th January, 2018
What better way to celebrate the New Year than with a whole new update (v.18.01.04) including an entirely new category: PODCASTS.
It's been an amazing first year for Smashbomb – we are now up to 7 categories in total, and have a cornucopia of new features and improvements in the pipeline, as well as the development of our Android and iOS mobile apps.
This latest update (now live) also introduces the first version of our new discovery page which displays a snapshot of trending items across all categories. We are also working on expanding this page further to include many other 'discovery goodies'!
We have also published many other user-interface tweaks with this update, along with a host of administration options to allow us to add new items quicker and easier.
So, please go ahead and dive into the new Podcasts category – as always we need your reviews and we need your help with adding new podcasts to the mix.
A massive thank you to all Smashbombers that have helped with feedback and content creation – we really do appreciate it!
#Smashbombers #Rock