---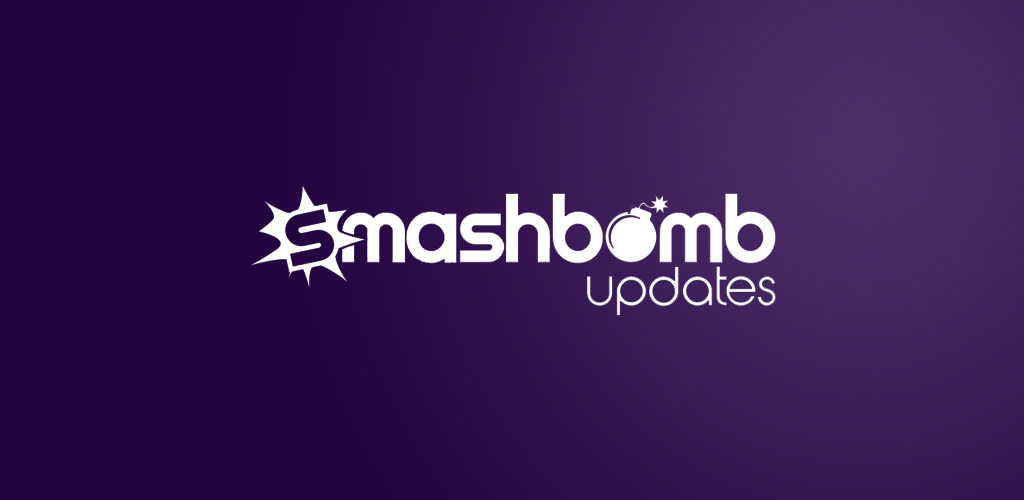 08

Apr 2021
Add more Recommendations to your Home feed! (v.21.04.08)
Since our last big update adding the Famous Favorites to Smashbomb, we've been testing and trying some brand new features that go hand in hand with our Public Figures and making Smashbomb even… more… EXCITING!
Groups
Have you noticed the brand new widget on your Smashbomb Home feed? Looks a little something like this?
This is a new feature on Smashbomb where you can follow groups of Public Figures – that are important to you – and get their recommendations straight in your Home Feed!
All you have to do is click any of the groups here (all personalised to your interests – how fantastic) and *voila* you'll now see the Public Figures in that group's recommendations on Smashbomb!

And if you ever want to change them – just click them again and unfollow that group!
If you're sat here thinking now 'hmm Smashbomb, why on earth are you showing me only 6 groups – I have more interests than that!', then I have an answer for you…
When you click this handy little 'See More' button in the bottom corner – you can witness the magic.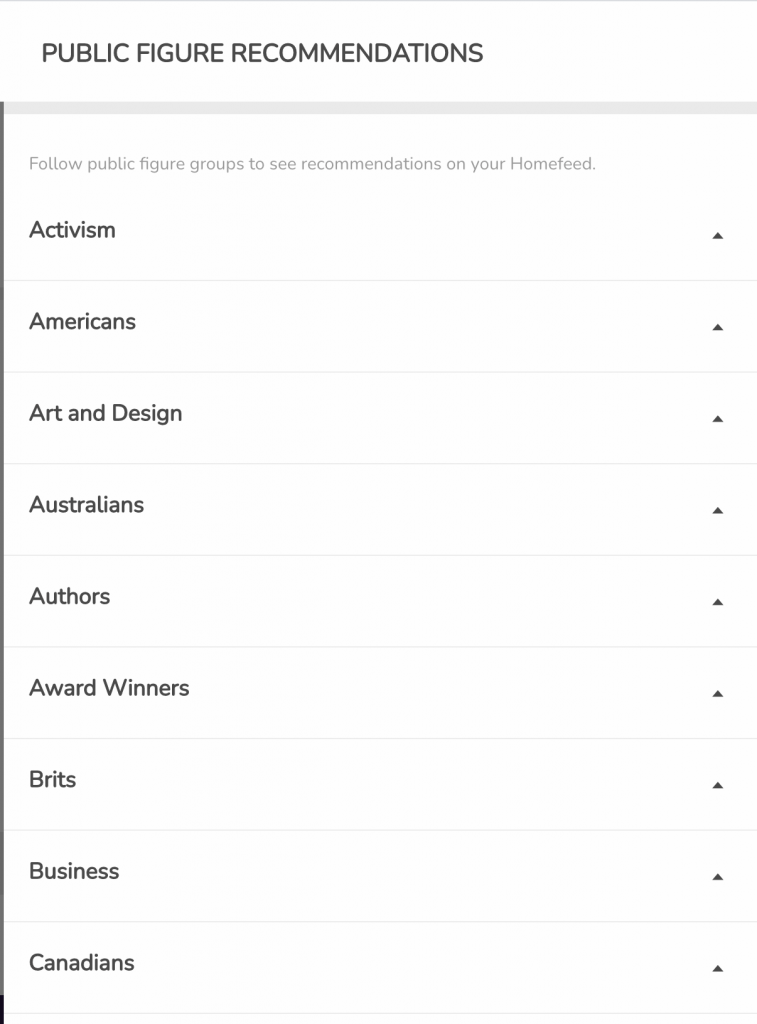 Now you will be able to see every single Group of Public Figures we currently have on Smashbomb (and with everything on Smashbomb – this number is constantly growing!) and follow as many as you possibly like 🙂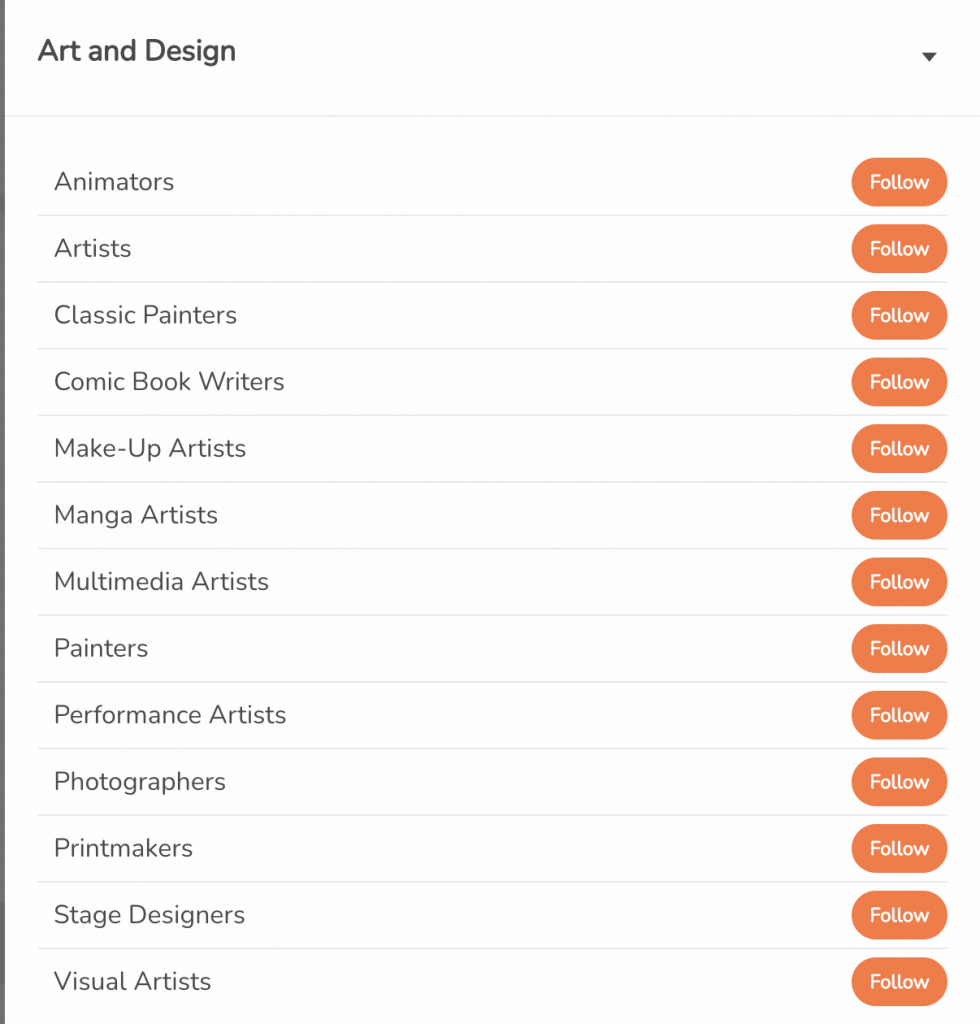 Once you're happy with the number of groups you follow, or you need a bit of time to think – you can simply collapse the widget!

Pressing the '…' in the corner brings up a collapse button, meaning you can fold away your group recommendations in a nice neat little box until you want a refresh!
How cute! Just to let you know – your Group suggestions will be constantly refreshed so we suggest taking a little peak every now and then to see what new Groups we have on Smashbomb that day!
We can't wait to see the things you discover with our new Famous Favorites feature on Smashbomb!
Other Bits…
As always, we always have small tweaks and updates with every update to keep Smashbomb running smooth and this time we have some Giveaway updates!
Happy reviewing!