---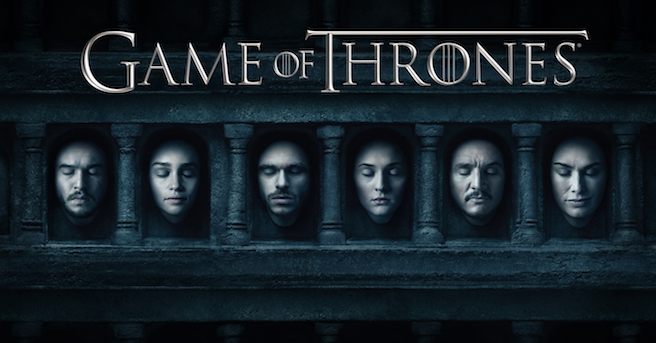 21

Jul 2017
The 'Game Of Thrones Splash' Winners Have Been Drawn. YAY!
THE 'GAME OF THRONES SPLASH' WINNERS HAVE BEEN DRAWN. YAY!
Congratulations to the following ten Smashbombers who will all be sent an Amazon $20 gift card by email in honor of their support of the Smashbomb 'Game Of Thrones Splash'.
We would like to thank everybody who entered and ask you to keep an eye out for future Splash's where more goodies will be awarded.
The lucky winners…
@Dean
@Jenny Williams
@Rachael Moyes
@DustyPagesUnwoundTapes
@tonidavis
@Richard
@Daniel Boyd
@Lorrie
@Sam Ribble
@Rose
All winners have been contacted.
#Smashbomb #SmashbombersRock