---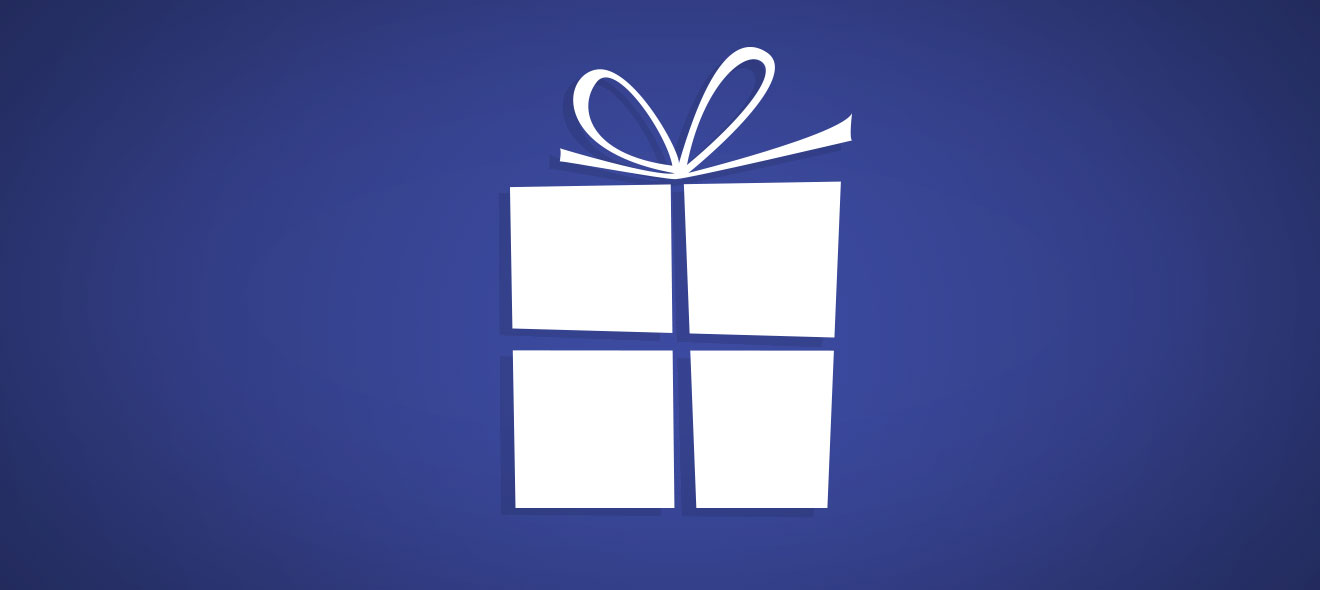 25

May 2018
Dive into Giveaways! Update (v18.05.25) Is Now Live
Here are the details of our latest update, marked the beginning of Giveaways, plus a few changes to make Smashbomb an even better experience for you! Check out whats been happening.
Giveaways – get free stuff to review
We are so excited about our new Giveaways page! Giveaways is another great way for you to discover new and existing items, from books to tech, whilst letting you have the chance to win free stuff to review.
We are also giving authors, brands, publishers, and creators a chance to start their own giveaways to gain exposure, followers and reviews on their items. Interested in running a Giveaway? Contact us now – it's free and we do all the heavy lifting!
Click here to check out the giveaways page now.
An Easier Way to Filter Your Searches
Previously, you would just use to search bar to find an item and then would filter on a separate page. Now you can filter from the search bar, by category improving the search experience for all…
Other Tweaks
Brands
Previously on the Tech category, the product name would contain the brand, but now you can add in the Brand of the product when creating the item. Plus after creating the item you can go back and add the brand after.
All the brands will have their own information tab, just like authors and artists and can be searched accordingly.
Authors – Website Field
Previously on author bios, all that could be added was a twitter profile URL, but now you can add an authors website URL as well. This makes it easier for you to take a better look at the authors you love.
As always, there are many other small tweaks and improvements and we hope you enjoy the update! (Note- iOS and Android apps coming VERY soon!)
Team Smashbomb