---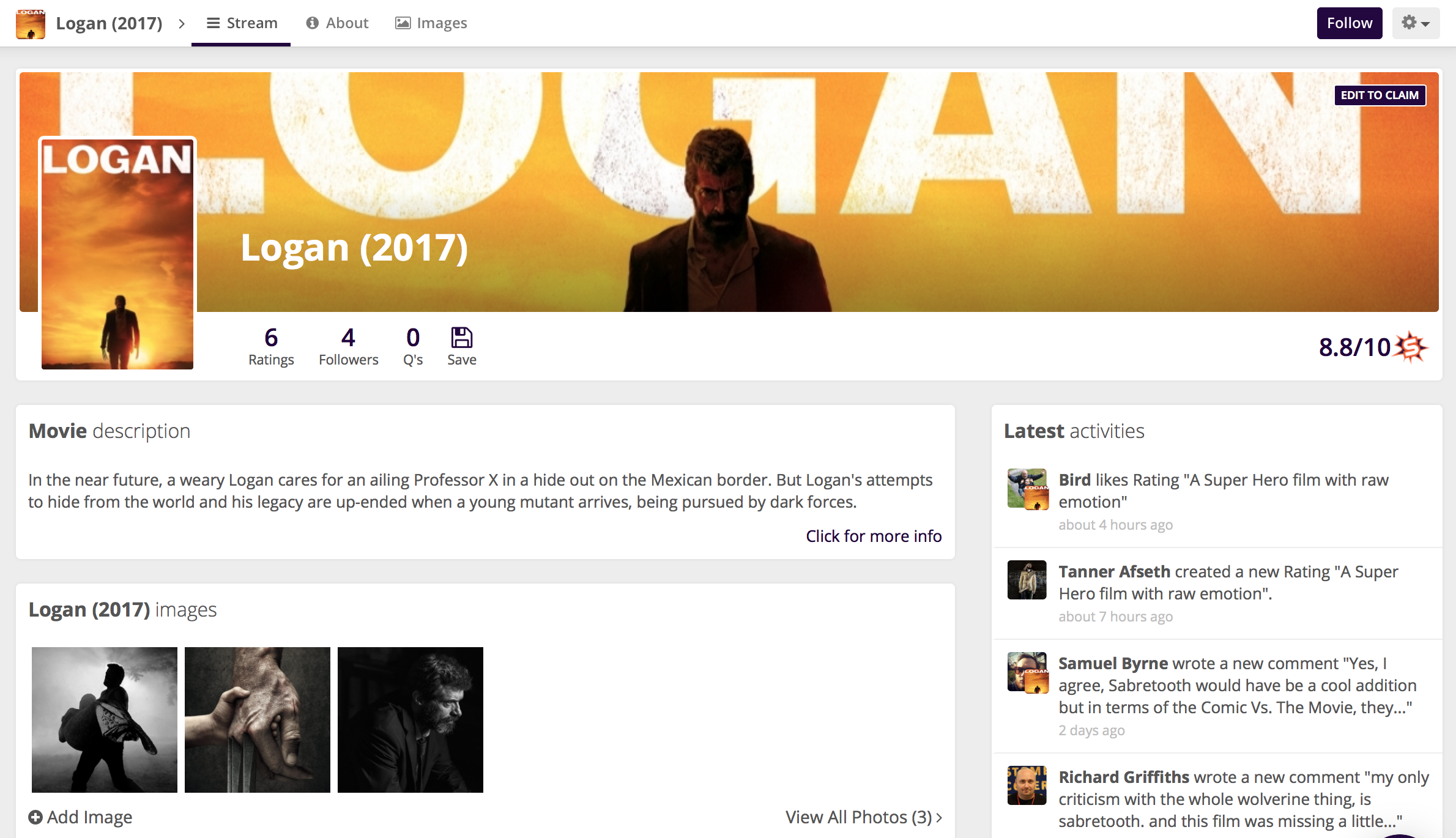 25

Apr 2017
Beta Testing Update – April
Beta testing of Smashbomb is well underway and we are already learning a lot about how the website is performing, and how we can improve the interface and user experience. We are keeping busy!
Lessons learned so far:
the existing user sign-up and onboarding  process was confusing
even in beta, users are happy and willing to follow other users they didn't know (this is great!)
there was some confusion as to what to do immediately after creating an account
some tweaks were needed for the mobile (responsive) version of the website on certain screen sizes
the user journey needed some optimization
umpteen user interface tweaks were required
What we have done so far:
added a new user 'wizard' that guides new users towards basic account creation
added a new user tutorial, guiding users through the navigation and key components of the website
introduced a new user 'drip email' to help guide users
made it much easier to liaise with followers
simplified user profiles and the interface around editing profile details and uploading profile images
enhanced the functionality of administrators to get a 'birds-eye' view of user activity
implemented over 140 user interface improvements based on user behaviour
What's next?
improve the design and look/feel of the app, and the login/register page
new categories: books, music, games, apps, places, products, companies, events, to name a few
kudos and rewards: introduce our kudos points system and related user rewards
introduce suggestion engine, and category portals
improvements to the new user onboarding process (build, experiment, learn!)
improve the help and support touch points for new and active users
build the developer API
improve data and image accreditation for copyright holders (fair use credits)
warn users of incomplete profiles (complete profiles = more followers!)
ongoing user interface improvements
I hope this gives some insight as to where we are at this time, and we thank every single last one of you that has helped so far with feedback and by being active on the website.
We still need more testers!