---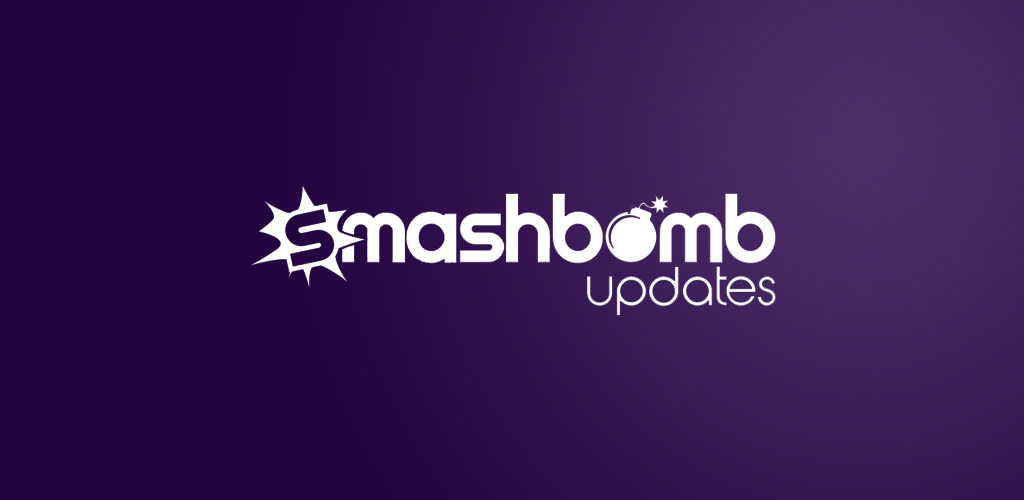 06

Aug 2019
Daily Missions Expansion (v19.08.06)
Obviously, as you all have noticed – we have put a lot of focus into the daily mission aspect of Smashbomb recently.
That's because we're planning on making it so much bigger and so much better – and here it is: The next expansion of the Daily Missions.
More Daily Missions
Now, once you've finished your daily mission and you're craving for more to do and more KP to earn, we have this.
If you head over to the home feed, underneath the 'Post' bar (where Recommended for You was), you will see a brand new carousel of more things to do.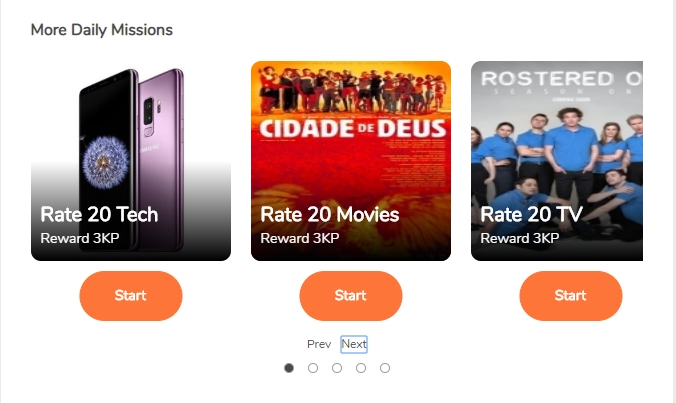 Each and every day you will get an extra 5 mission to complete. They are made of 20 random items from Categories you might not have been given for your first daily mission.
And here's the best thing – you get 3 KP when you complete them … each!
Filtering Reviews
Another new feature we're adding to Smashbomb is the ability to filter Ratings and Reviews on user's pages.
So now when you've found that person who has those reviews you love to read – go to their page and on the Ratings column, you can now choose to see only reviews or ratings.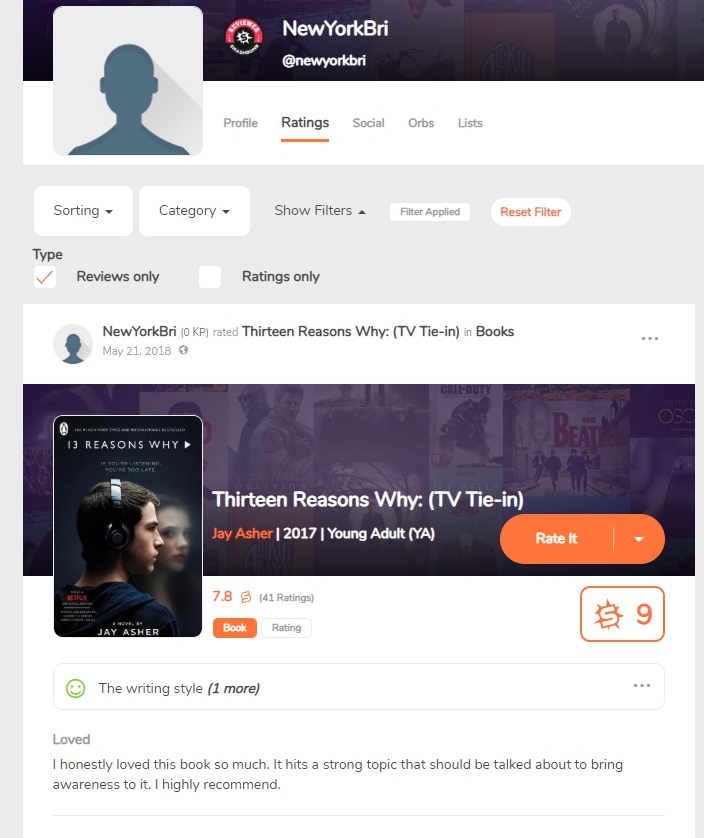 Lists of Lists
Not sure if you can tell or not, but this bit is about lists.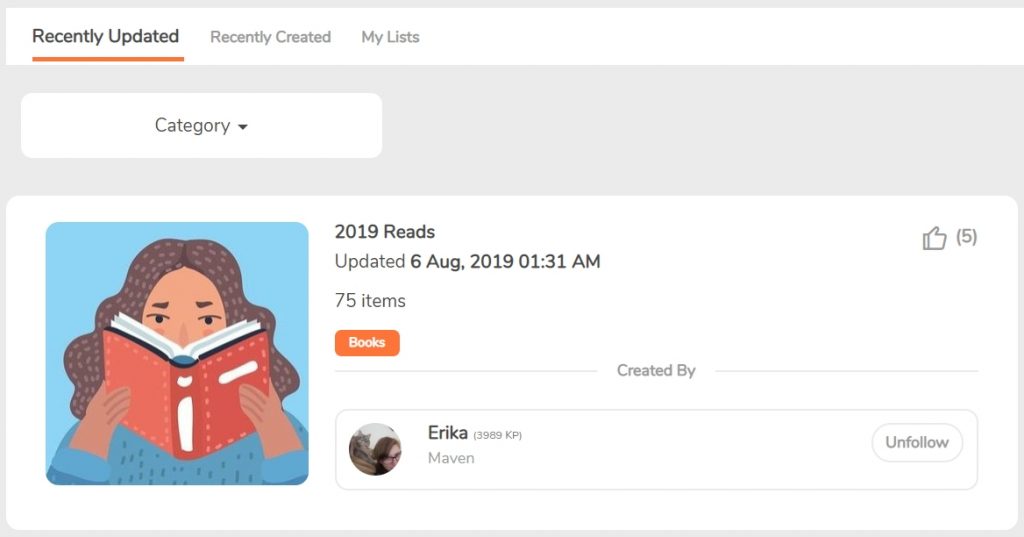 This update has been on Smashbomb for a little bit, but it hasn't been spoken about on a blog post yet.
When we looked at some possible improvements for Smashbomb before, we came across the lists page and realised the first two columns showed exactly the same results.
That's why now the first column shows the most recently updated lists, and the second orders the lists in creation date.
Some other bits
The last minor fixes this time are as follows:
There is now a follow button against the names of people on the leaderboards, that way you can always keep on top of what's hot on Smashbomb.
We fixed some issues on Android.
Happy reviewing 🙂