---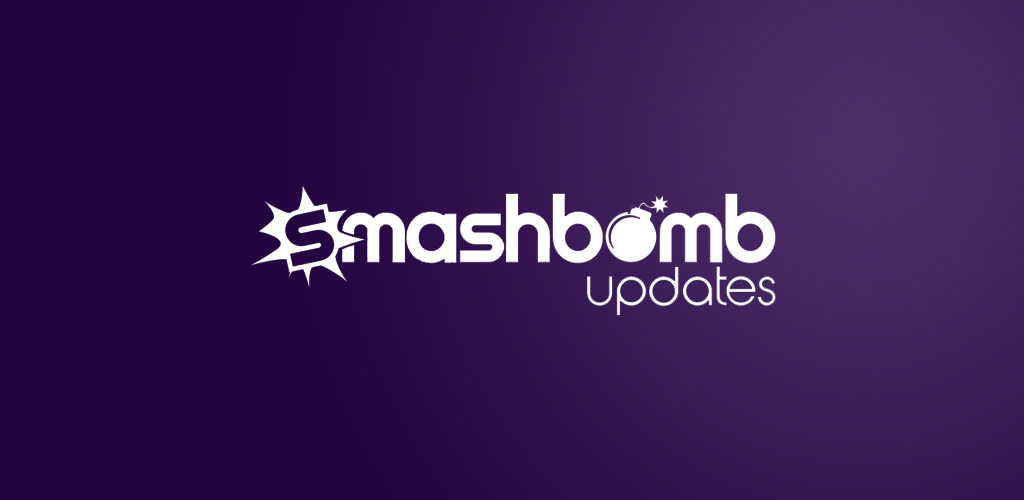 28

Oct 2019
Introducing the Influencer! (v.19.10.28)
With this next update, we have a load of new features revolved around you – the users of Smashbomb!
Influencing Others…
We have been sitting and thinking for a long while about what we can do to really show our biggest users how much we appreciate them. And let's just say this is only the start!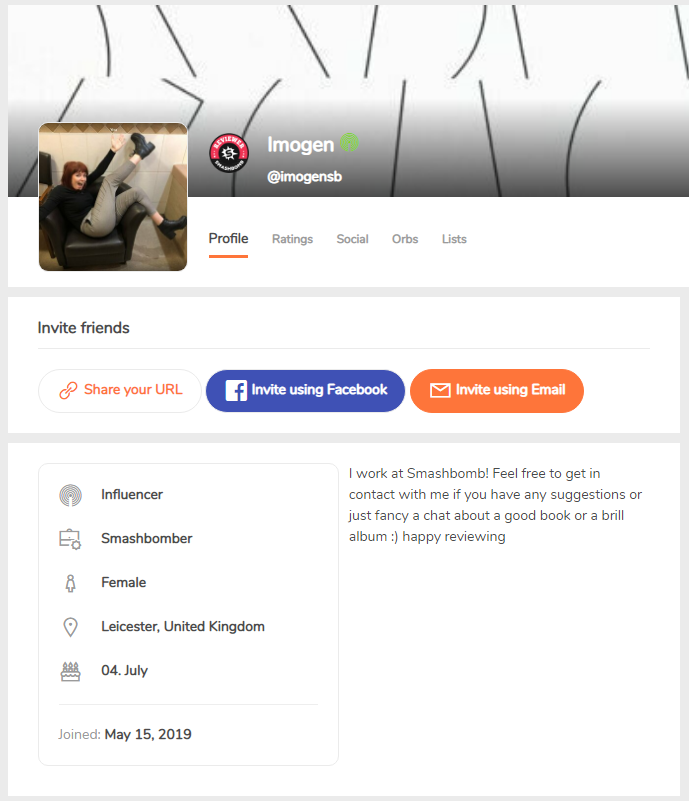 Welcome the 'Influencer'.
Now any of our most influential Smashbombers with over 1000KP will be given the status of Influencer. You'll find a fantastic 'authenticated' icon next to your name at all times, and an extra Influencer status on your bio.
We decided that the label of 'Influencer' was the best for really expressing how vital these members of Smashbomb, not only influencing other users on the best films or books – but also massively influencing us and the very future of Smashbomb!
Now you'll really stand out from the crowd and influence the platform and the users!
Not only this but you will also receive some great other perks too! Including a T-Shirt, bonus entries to Giveaways, and invitations to some really exclusive elements of Smashbomb (pstt there is a secret orb)!
You can learn more and keep track of Influencer perks HERE.
Like I said earlier… this is only the start! So be on the lookout for the next upcoming perks for influencers 🙂
More and More Interests
If you're a long or short time user of Smashbomb, think back – way back – to when you first signed up. Remember the 6 interests you had to pick?
Well, these 6 interests that you choose control your experience of Smashbomb, from the daily missions to the suggested items and users that Smashbomb generates for you.
Now there is no longer 6 – there's 8! More opportunities to express your love of different categories and genres, and more chance to see what you really are interested in on Smashbomb!
To alter or add to your interests, simply go to your Smashbomb profile and edit your 'Interest' section – or – click 'Edit Account' and on the 'Profile' tab you should find the 'Interest' section.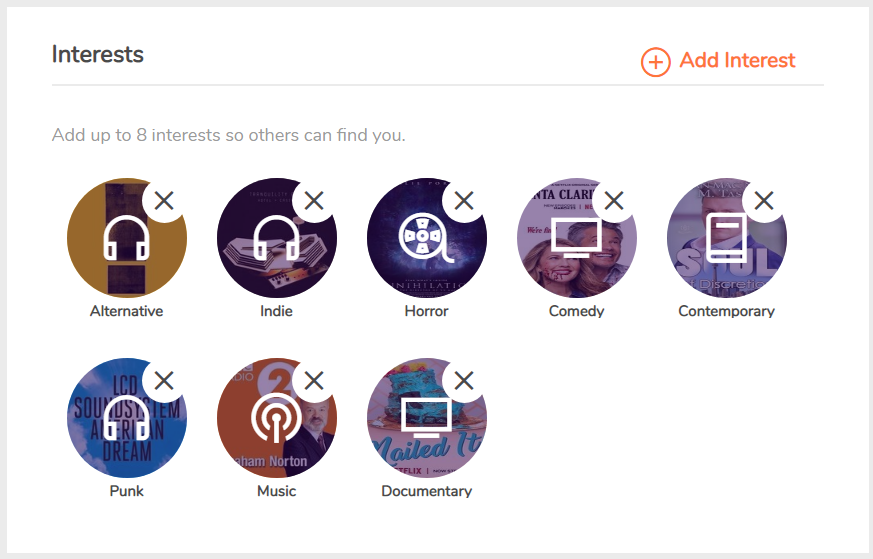 Struggle to think of more things to rate?
With this update, now when you rate (not review) an item, afterwards Smashbomb helps you think of more things you could rate based on the original item!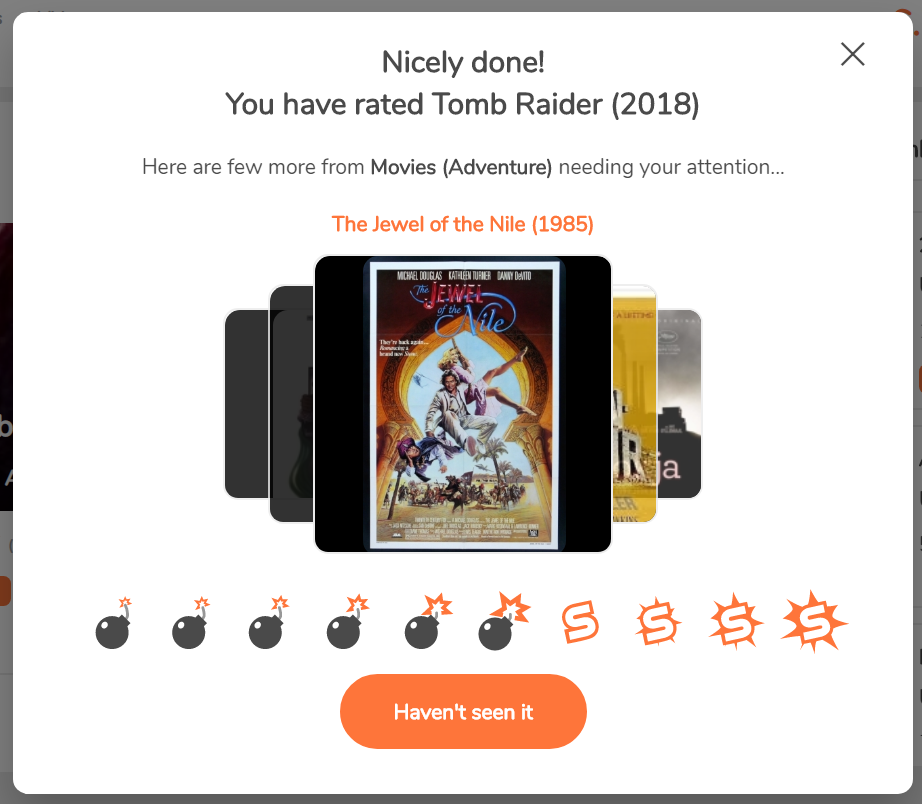 Think of it as a bit of 'added inspiration'.
Note that reviews (not ratings) will still trigger the share window, allowing you to quickly and easily share your review to Facebook and Twitter.
Other Bits…
We've now added all of the customizable features from the 'Item Description Widget' to the 'Latest Reviews Widget'.
Fixed an issue where the share button would disappear when entering a giveaway.
Fixed some other minor bugs and tweaked the platform for additional performance.