---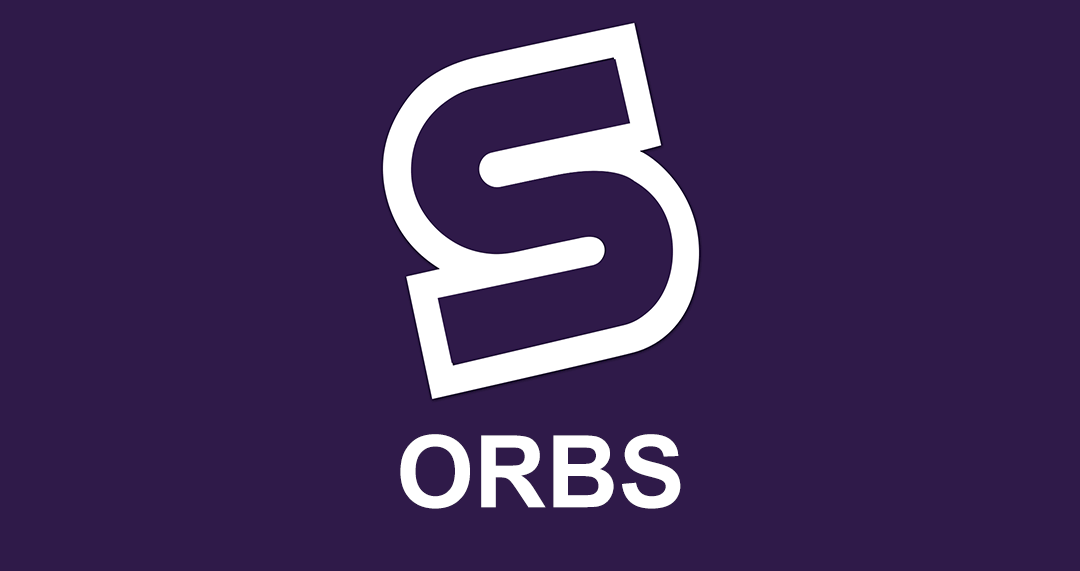 29

Mar 2018
Introducing Orbs! Smashbomb Update (v18.03.29) Is Now Live
We are super-pleased to launch our new update (v.18.03.29).
Amongst a myriad of other changes, it's time to get sociable with 'Orbs'. Yes, you heard correctly! Orbs.
Update Highlights:
The introduction of Orbs
As well as being the place to 'review the world', Smashbomb should also be an engaging, sociable experience. A place for communities.
Orbs are a place for you to build a community and discuss anything at all with other like-minded people who share your passions.
Orbs can be created by any Smashbomb user and are a great way to share news, views, updates and opinions with people who have interests much like your own.
Orbs are also useful for brands, authors, publishers, creators, place-owners, producers, events and pretty much anybody else as a platform for communication and for building reach and engagement.
An Orb can be created about any subject at all from a genre of books to vegan cafes' in New York to the Glastonbury Festival!
You can also become a member of other users Orbs – some are open, whilst some require approval.
Either way, Orbs are good fun and add a whole new dimension to Smashbomb!
Recommended for you
We have redesigned the home stream 'Recommended For You' layout. You can now rate items and add items to your lists without having to leave the home page. Easy as pie.

Lists page update
On the lists page, users lists are now tagged with the category they are associated with. You can also filter the lists page by category. Only want to see lists relating to Podcasts? Your wish is our command!
Item layouts
We have redesigned the layout of item profiles giving extra exposure to images and videos. Also, see the new navigation menu below an items main image, making it easy to find what you're looking for:
Tabletop game mechanics
We have added the option for users to add and filter by 'Game Mechanics' within the Tabletop Games category.
Book editions
We have added 'Mass Market' as a default option when users are adding book editions.
Zillions of other tweaks and improvements
We have also engineered a huge number of tweaks on both the website and iOS/Android apps (coming soon!) to make them faster, more intuitive, and more robust.
And a final thank you…
As always, we would like to thank the legions of Smashbombers who have gone out of their way to help us develop what we have so far. This community really is something special. 🙂