---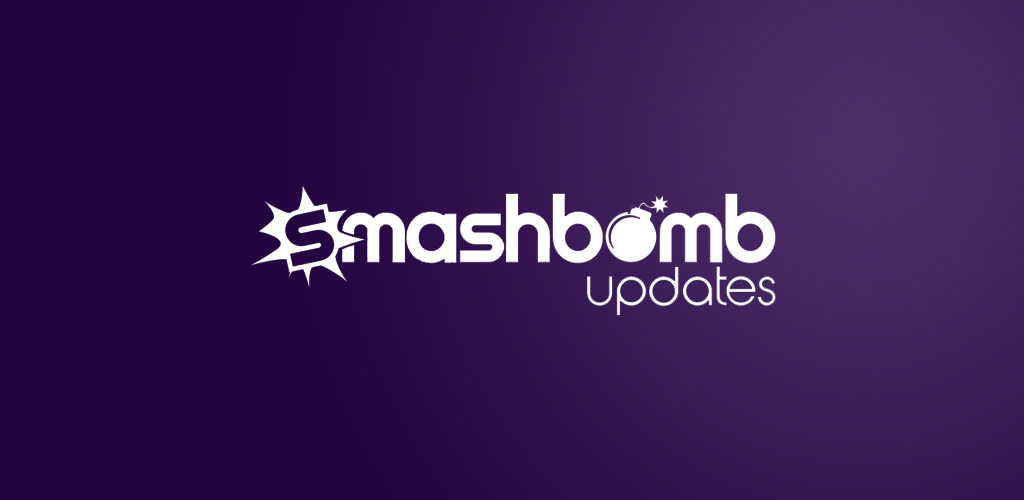 14

Jul 2020
New Features in the Limelight! (v.20.07.14)
We've been working super hard to bring new updates to action on Smashbomb! Some you may have already read about… and some you won't! But here we are to tell you all about the new features so let's get this show on the road.
Shows
On Smashbomb, we know we have a few theatre fanatics – so now we have the ability to add Theatre venues from all over the world and Shows to go with them!
You'll be able to rate different Shows at different Theatres! So if you've seen The Lion King in both London and in New York – you can tell us all the highs and lows of both… and adding things has never been easier 🙂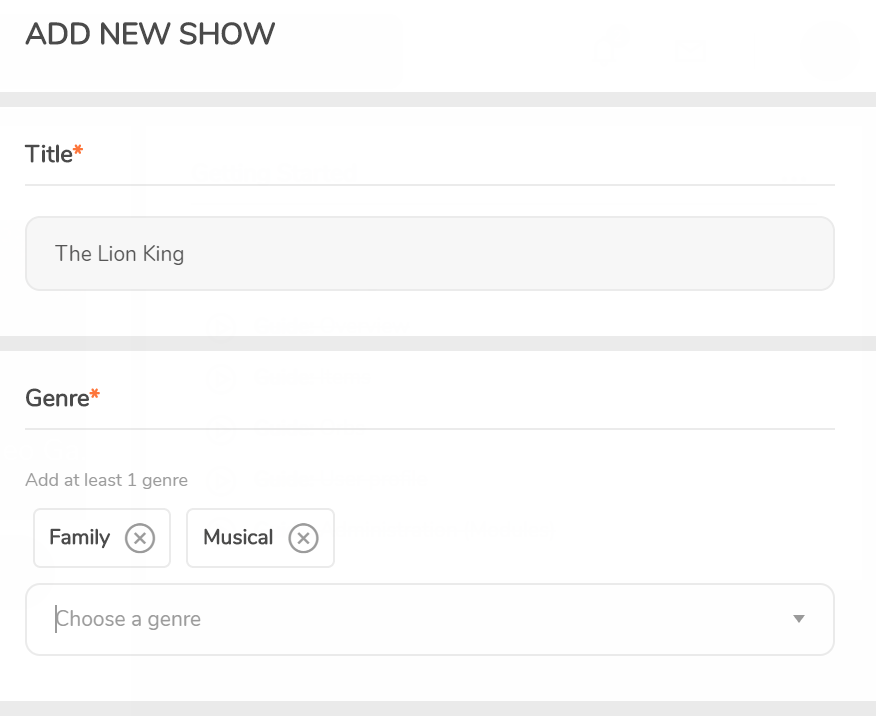 Adding Shows themselves is as easy as adding Movies or Books on Smashbomb! Simply fill out the title, and the genres of the Show and you're good to go – the next bit is the fun part!
Now you're ready to review the item, go ahead and select the rating of the Show – and now it's time to select the Venue!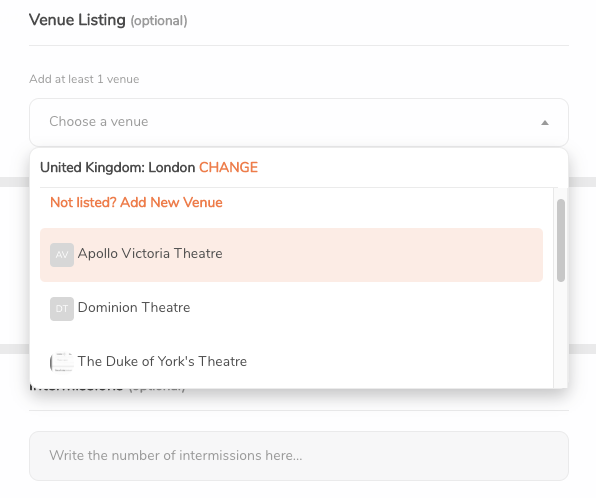 Simply choose from one of our hundreds of pre-uploaded Venues on Smashbomb by picking the City your Venue is located in, and then the Venue itself and carry on with the fantastic review – but if the Venue isn't already on Smashbomb; it's time to create a new Venue!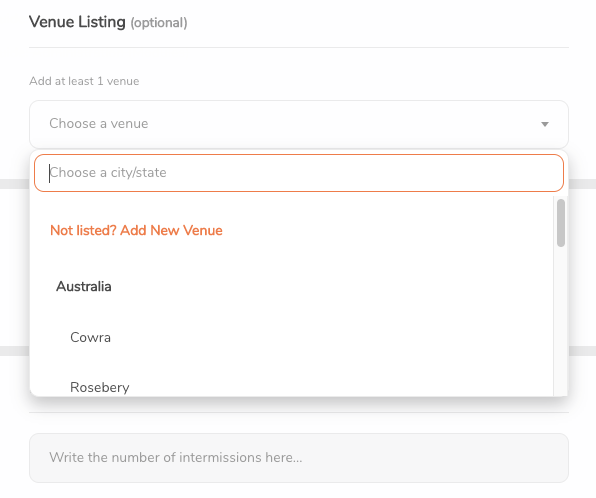 Simply select 'Add Venue' first and then you're ready to go.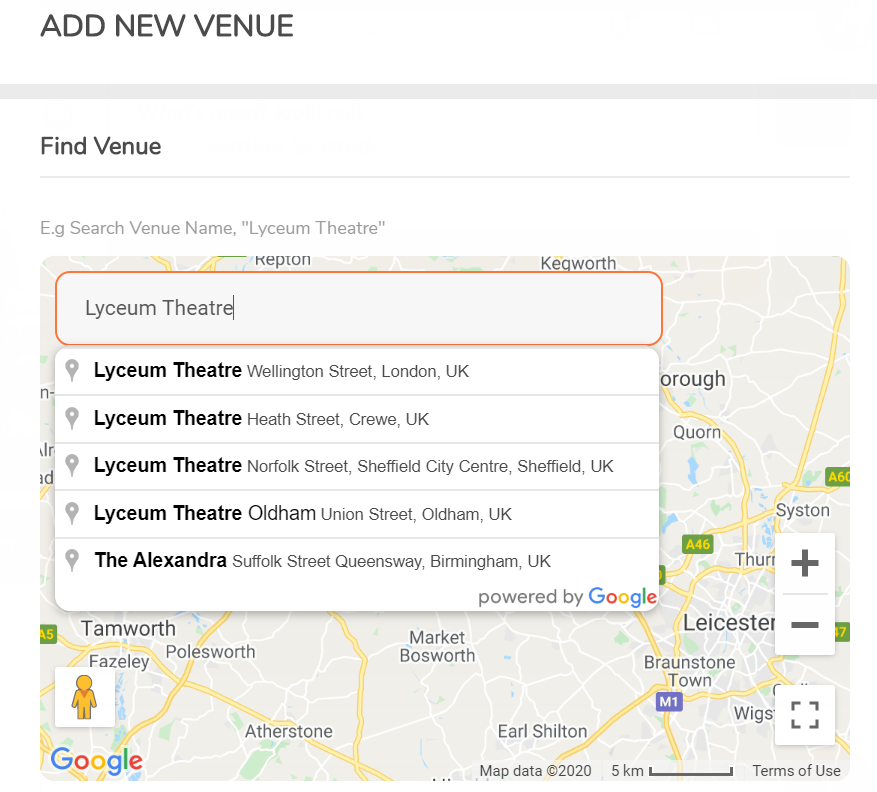 When the new screen is up – start by either allowing you're current location if you're already at the Venue you want to review the Show at (lucky you) or search the Venue in the search bar and select the correct Venue on the map!
With some computer magic – everything will already be filled in for that Venue ready for some super reviews!
Et voila…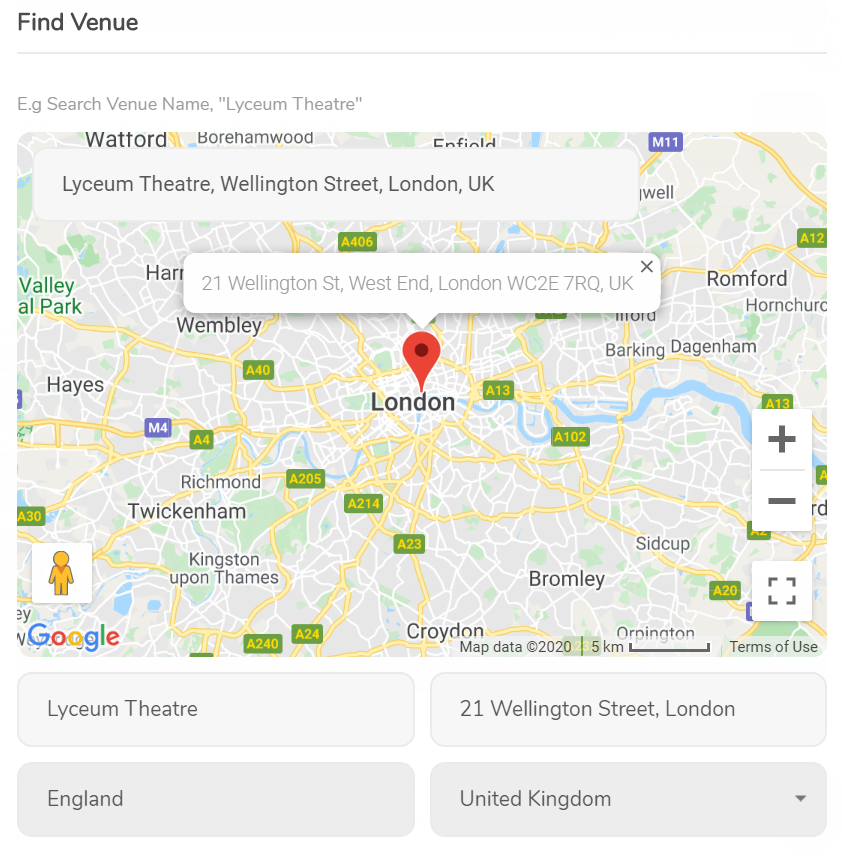 Save the Venue and carry on with the review!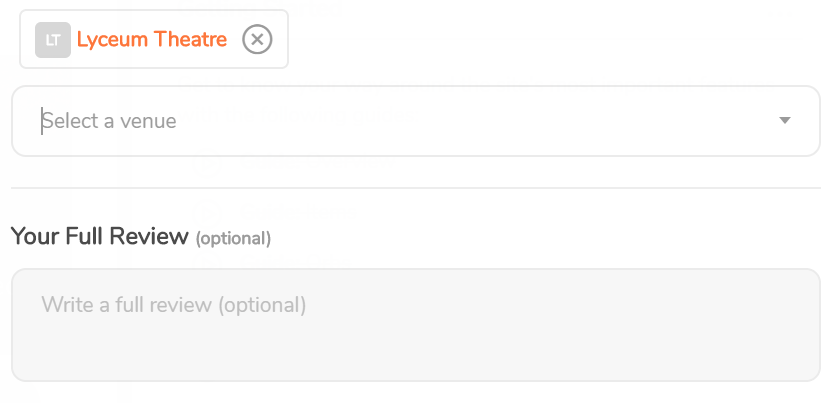 We can't wait to see your reviews and ratings on Shows on Smashbomb and seeing what Show is most popular right now! (My money is on Hamilton!)
Admins
Another new feature we're deploying to Smashbomb is the ability to see who is an Admin on Smashbomb.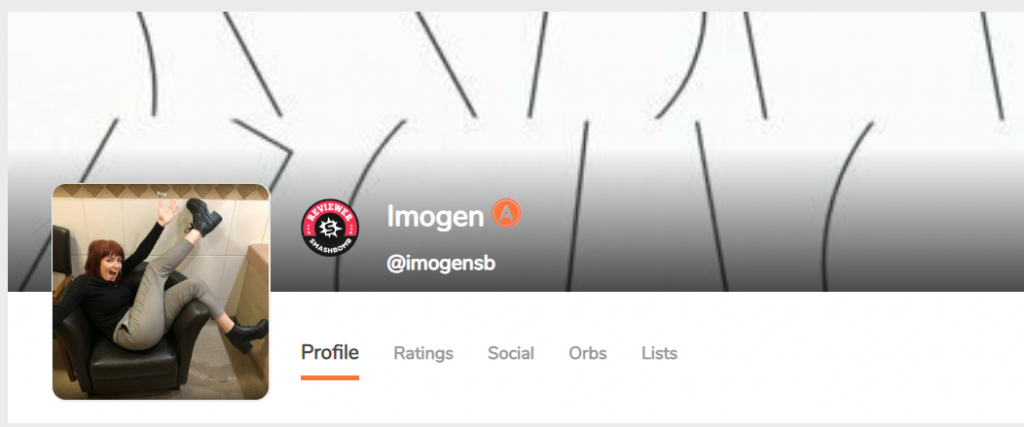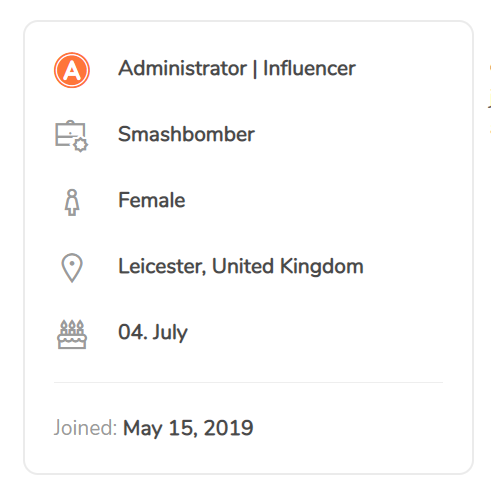 You'll be able to see the new Administrator icon next to all of our Smashbomb Team so that if you need help or have an issue – you know who to talk to – we're all a friendly bunch I promise 🙂
Other bits…
As always, we always have small tweaks and updates with every update to keep Smashbomb running smooth and this time we have some server updates!
Happy reviewing!