---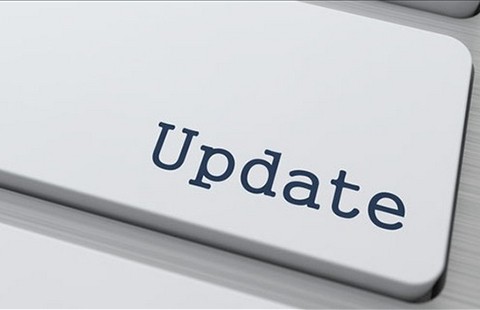 18

Sep 2017
Smashbomb Update: 18th September, 2017
Hey Smashbombers!
We have another update for you (v.17.9.18) to feast on – we really hope you like it! Here is a list of the main components of the update.
ISBN Numbers
We have now added ISBN numbers to books, including the ability to search for books by ISBN number.
Invite Friends From Anywhere, Including Facebook!
We have now added the option for you to invite your friends from your own profile link, Facebook, or through email. Just click on the icon of your choice from within your profile page.
New Lists Page
We have now added a stream of users latest shared lists to the discovery portal. this can be accessed using the new 'Lists' sidebar link. Remember to share your lists to appear here – it's a great means of exposure to users that don't already follow you!
Improved Lists Layout
You can now view and manage your lists from a new section within your profile page.
Archive Your Lists
You can now archive your lists to keep your current lists uncluttered and current. To do so, simply edit your list and select the 'Archive' option.
Login With Facebook
We have now added the ability for new users to register with a Facebook login button:
Want to link your existing account to Facebook, so you can use the Facebook login button? Just navigate to the 'Connected Accounts' tab in your user settings (https://smashbomb.com/user/account/connected-accounts) and click 'connect'.
Increased Maximum Title Length
We have now increased the maximum title length for items to 120 characters.
We hope you love the update an expect many more in the next few weeks.
Happy Smashbombing!