---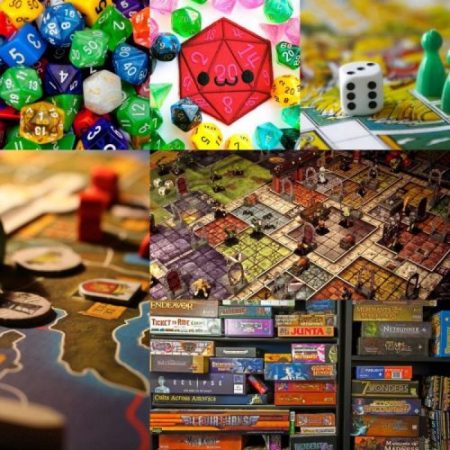 04

Apr 2018
Smashbomb $100 Tabletop Games Giveaway
Here we go! Since we've been promising more giveaways, we thought that the best way to celebrate the launch of our new category, Tabletop Games, would be to start a competition!
It's so easy to get involved. We will be rewarding you for your reviews…
Here's how you enter:
(Step 1 of 2) You gain 1 entry per tabletop game that you review. The review must be over 200 characters, and it has to be your own review, no copying. So if you're a tabletop game fanatic, you'll have a massive amount of entries.
(Step 2 of 2) In the Tabletop Game $100 Giveaway Orb, copy in a link to your review. This lets us know that you have entered.
(Bonus step) To gain another entry, share it to Twitter (but don't forget to tag us @Smashbomb),  or on Facebook (@Smashbombhq).
 So what are the prizes?
2 x $50 Amazon vouchers for the winners, for you to spend on your favourite tabletop game (emailed to you within 7 days)!
The terms
Only your own reviews will count, no copying from other sites.
The review must be over 200 characters long.
No entries from multiple accounts (we will know).
The winners will be chosen at random (using random.org).
Winners will be from any country that Amazon ships to.
CLOSING DATE: Thursday 12th April, 2018 (12pm EST)
WINNER ANNOUNCED: Friday 13th April 2018
#Smashbomb #TabletopGame #Giveaway