---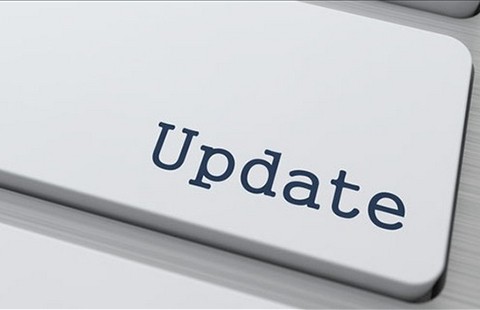 31

Aug 2017
Smashbomb Update: 31st August, 2017
We are delighted to announce that our second update of August (version 17.8.31) is now live for all to enjoy. As always, we have carefully listened to feedback and have made changes and additions to make Smashbomb better than ever before!
We need your ongoing feedback, so please do keep those ideas coming. Without further ado, here's a list of the main changes:
Author Pages
Previously, clicking on an authors name would return a search for that name. This search would return results from all categories, but was not effective at grouping items directly relating to the author.
With the new author pages, clicking an authors name will display a new window (similar to music artists) where you can see the author details, their book lists, and other media relating to them. You can also edit author details and in the case of duplicated authors, request deletion.
Discovery Portal – Sorting & Filtering
We have had many requests to add sorting options to the discovery portal. So, we've now added the option to sort items by 'trending' or by average rating and you may filter items depending on the number of ratings they have received.
You can also filter by category or genre, and in the case of games, by platform. We hope you like it! (p.s, expect more filtering options in the future…)
Image: Movie genres filter
Rating History And Lists
We have received feedback that the existing lists interface was confusing and non-intuitive. So, we have simplified how lists work through the introduction of 'Rating History'.
Now, whenever you rate any item, it will be recorded in your Rating History. These are not editable, and you can not add items to them but you may make them private so only you can see them.
This means that all other lists are user-created. To create a new list, simply click on the 'Create a new list' link on your profile sidebar and you're free to start adding items to it!
Action Bars
We have changed the layout of item profiles slightly by introducing the 'Action Bar'. This is a more intuitive way of displaying the actions you are able to take on any item page including Add (to list), Follow, Edit, Report and view Changelog…
Other Stuff…
As always, we have made a huge number of other tweaks and fixes, including improvements to the server configuration and work on improving loading speeds. In total, we have made over 120 other tweaks since the last update earlier in August.
As a final note, I can't tell you how amazingly valuable your feedback is as we continue to sculpt Smashbomb. Thank you and please do keep it coming – we carefully consider every single response! 🙂