---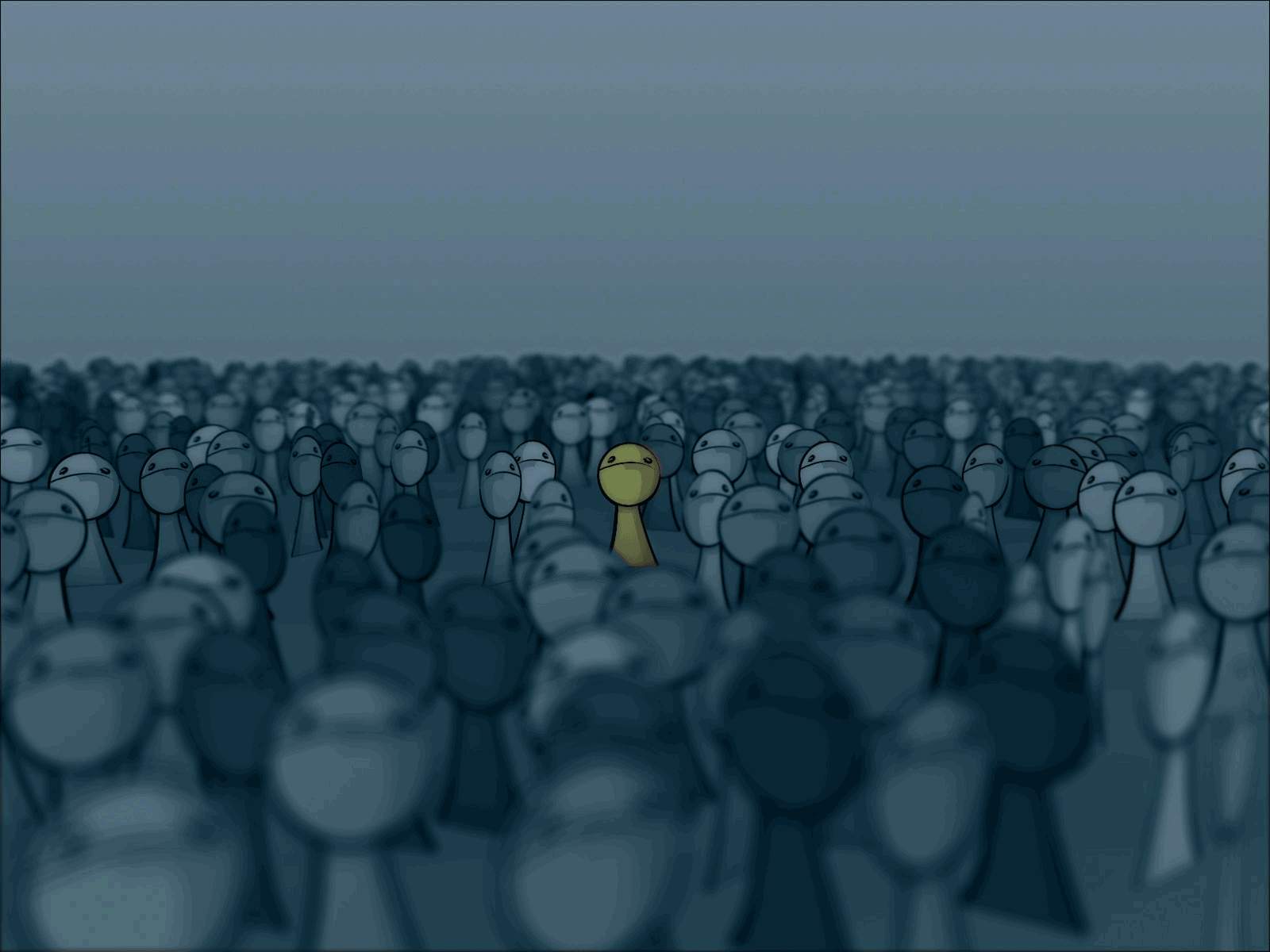 09

Jan 2017
Smashbomb is Alive. Long Live Smashbomb
So, we've decided to publish a startup diary.
The plan is for this diary to be a 'warts and all' insight and journal highlighting the decisions, dilemmas and experiences we face as we traverse the pitfalls (and fall into a few) of creating, planning, building and growing a new social-orientated website.
At this point, I have to assume that you have no idea what Smashbomb is and what it will be. Like most startups, Smashbomb is born from a problem that exists, and to my mind, one that is becoming more and more of an issue.
The 'Problem'
Online reviews can no longer be trusted with fake reviews, vested interests and paid review services corrupting the value of the major review websites.
How many times have you been suspicious of online reviews on some of the large review portals covering products, services, places, and the rest? As much as the portals try (or say they try?), fake reviews are a growing problem (Google overwhelmingly agrees). Couple this with the explosion of 'positive review services' and the result has inevitably become a lack of trust of online reviews and review websites. In short, its just too easy to engineer good or bad reviews online.
Smashbomb is a social platform that allow users to research and discover things based on recommendations from people they know/respect/trust rather than seeing reviews from anonymous people who may or may not be trustworthy.
So, imagine the site as a social network where you can rate anything (products, services, movies, games, books, places, events, mobile apps, websites, etc), but where your activity stream consists purely of recommendations/ratings from people you follow (friends, celebs, industry people, experts, etc).
When a user adds a rating, they select a rating out of 10 – if they rate at 7 or over, it's a 'Smash' and if they rate something at under 7, its a 'Bomb' (to be avoided!). Smashbomb. Get it? 🙂
The Elevator Pitch
Ahh – the elevator pitch! Always tricky, and always changeable. Here's where we are at right now:
Smashbomb is a social platform that lets you research and discover new things through recommendations from your friends, influencers, experts, and heroes.
Here are a few other elevator pitch variations and taglines we considered using to explain the concept of Smashbomb:
The socially-powered discovery platform for products, services and entertainment
Discover new things from your friends, influencers and heroes
Recommend and discover awesome things from friends, influencers, celebrities and heroes
Recommend stuff to your friends and followers
Hear about everything your friends, enemies and superheroes love and hate
Recommend and discover
Recommendation and discovery for absolutely everything
Social recommendation and discovery platform
Smashbomb lets anybody discover new things through recommendations from their friends, influencers, and heroes
Who's Bright Idea Was This Then?
Smashbomb is a startup project led by myself (Dave Bird (CEO), James Anderson, (COO), Hany El Nokaly (CTO) and Darren Kirkley (CFO). We have a wide range of online experience but have never worked on a 'fresh startup' together before. The management team are initially joined by Ignas Bernotas, Ricky May, Clive Smith, Katie Brzost, Jennifer Horsfall, Phil Dangerfield, and James Capps.
The Smashbomb team are based in the UK – for now.
What's The Dev Plan, Stan?
Smashbomb is being developed under the lean startup methodology. As a part of this, we intend on deploying a very early live version of Smashbomb to beta testers before embarking on an ongoing 'small batch' development process based around the principle of 'build, measure, learn'. There will be no big launch – it will start raw, and quite possibly a little unpolished, but with your help, we promise to transform it into something special.
Smashbomb is under development, with beta testing due to commence from March 2017. This 'diary' will serve to offer a completely transparent 'heart on the sleeve' account of our activity.
p.s, don't forget to be one of the first to play with Smashbomb. Join us as a beta tester below…