---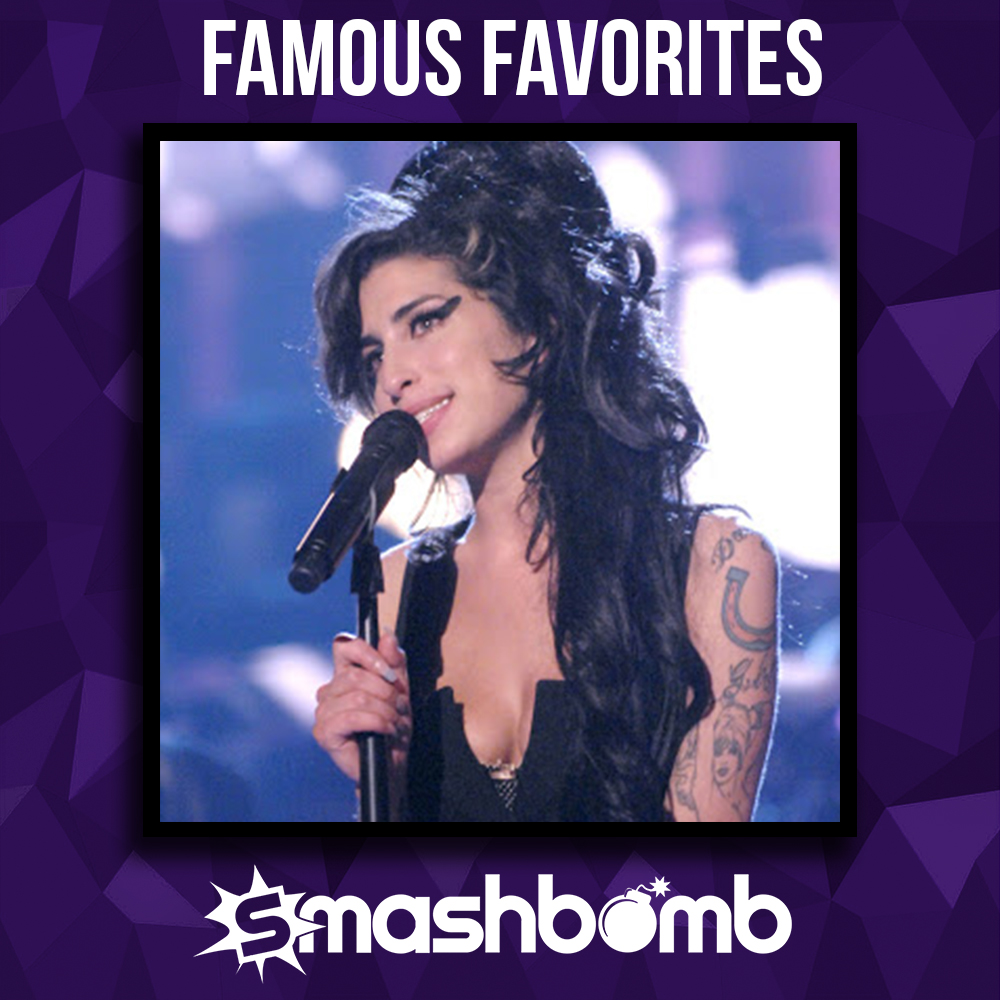 12

Nov 2020
Where We've Been and What We've Been Doing! Famous Favorites Coming Soon…
Greetings Smashbombers! We have exciting news about where we've been and what we have in store for Smashbomb!
If you follow the Smashbomb official account or regularly check the Lists on Smashbomb, you'll see some fantastic new additions of the Famous Favorites Lists!
We have published lists of some of your favorite industry icons, professionals and celebrities and their opinions on entertainment! So far we have released opinions from the likes of The Smiths' legendary musician Johnny Marr, Hamilton's main man Lin-Manuel Miranda and some of our favorite Author's, Athletes and Tech Creators such as Bill Gates and Elon Musk!
If you haven't seen some of our Famous Favorite lists – Check out Johnny Marr's Favorite Music Albums here on Smashbomb now!
The Update
So here at Smashbomb, we've been preparing our newest update where you'll now be able to follow, interact and be updated on your favorite Celebrities Favorite entertainment items on Smashbomb!
Soon your Favorite Celebrities will have their own profiles on Smashbomb with their own rating of books, movies, music, video games and everything else on Smashbomb – really giving you a real insight into the lives and opinions of those who you trust!
Once updated and uploaded, Smashbomb will be one of the Biggest all-round databases for Celebrity and Industry figure reviews on all entertainment!
We have been gathering over 10,000 reviews from over 2000 public figures ready for you to read, react and interact with! You'll never be short of people to follow and opinions, reviews and recommendations to discover!
We can't wait to see what celebrities and public figuresyou follow and who you have the most in common with!
Keep your eyes peeled for this exciting update!
Happy Reveiwing!