---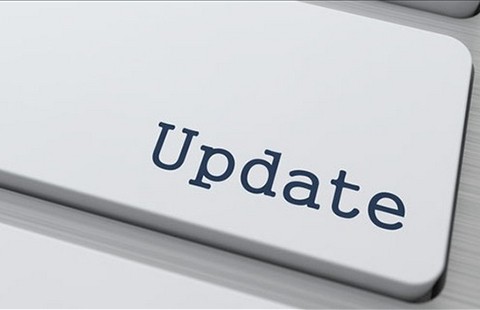 11

Sep 2017
Smashbomb Update: 11th September, 2017
It's September and the updates just keep rolling in! We have some great features in the pipeline for this month and as always have listened to the awesome feedback from our users. Smashbombers really are amazing!
So, here goes on the details of today's update which is now live and proud…
Kudos Points (KP) – Even More Valuable!
Awarding KP to a post/rating/list now shares it to the awarders followers, meaning that it's even more valuable to attract KP through publishing high-quality content.
New Categories For Books
This has been a very popular request – we have now added the following categories to books:
Crime
Erotica
Horror
Mystery
Romance
Thriller
Note that existing books will need to be assigned to these categories so please feel free to edit any books you stumble across that would fit into any of these categories.
Discovery Portal – Add Items To Lists
We have added an 'Add' button to all items on the discovery portal so you can now add items to lists without leaving:
Discovery Portal – Rated Items Hidden
We now hide all items that you have previously rated from the discovery portal, so you don't have to trawl through rated items to find new items to rate.
Prefer to continue to see your rated items? That's fine too – just click the new filter called 'Show items I have rated':
Author Names Added To Streams
You can now see the author names in your streams. Clicking an author name displays the author details window, all without having to leave the page you are viewing.
Lists – Increased Title length And Sharing Tweaks
We have increased the maximum title length for lists from 20 characters to 40 characters.
In addition, notifications relating to adding items to lists do not appear to your followers until the list is over 24 hours old, meaning your followers will not be swamped with notifications as you populate your new list.
And there we have it – with many more fixes and tweaks behind the scenes.
Expect more updates through September and as always, we would like to thank every single Smashbomber out there that has helped with feedback. It's very much appreciated.