---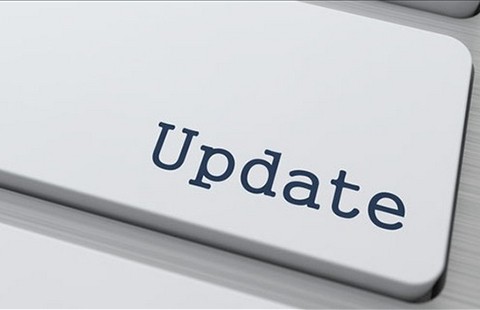 12

Feb 2018
Smashbomb Update: 12th February, 2018
The Smashbomb development team have been beavering away to bring you yet more updates and improvements. Introducing update (v.018.02.02).
As always, we need your feedback! Tell us exactly what you would like to see changed, or share your ideas to help us improve further.
Here is a brief summary of just a few of the changes now live on the server.
Recommended For You
Introducing our new 'Recommended For You' feature! Now, when you visit your home stream, you will notice a new widget at the top of the page recommending items you may like and that you haven't yet rated.
These items are selected using an algorithm that assesses a whole bunch of variables including:
Your rating history including your rating scores, categories, genres, platforms, devices, etc.
Your preferred categories and genres (and ignores those you have't been active in)
Items you have disliked
Items that users you follow have rated highly
Other items those users have rated highly in the same category/profile
Items you haven't rated
We then serve a number of recommendations from users that you follow that we think you will like.
As a simple example, if you follow UserB and your ratings on certain items are closely correlated, you will begin to see UserB's recommendations for similar items they have rated highly (that you have not yet rated).
Kudos Points – Earn KP For Adding Items
You will now receive Kudos Points for adding new items when you add all of the required details (to include an image).
1 KP will be awarded to you immediately upon completing the listing, but note that any additions deemed to be of low quality will not be approved and KP on those items removed.
Messaging System – Interface Improvements
We have tweaked how the messaging system works and improved how the interface operates on small-screen devices.
Now, to access a message, simply click on it – no more scrolling forever!
How About A Little 'Dystopia'?
We have now added a 'Dystopia' genre for book items.
Discovery Portal – Remove Rated Items From Trending
On the Discovery page (Trending Items), we no longer display items that you have rated. This is about discovery after all! 🙂
Other bits…
We have deployed a whole host of other minor tweaks, changes, and interface improvements.
So, there we have it – we thank all #Smashbombers once more for helping us create this amazing community. It's early days but we're having a blast so far!
#Smashbombers #Rock