---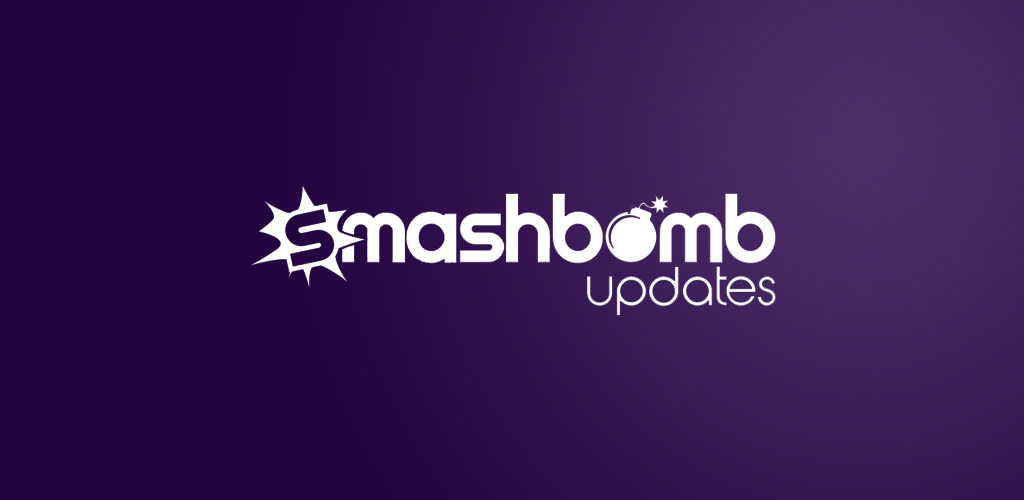 28

May 2019
A sneak-peak into the future of Smashbomb
We've got some really exciting things coming for the future of Smashbomb, all to make the platform more interactive for you all.
These new features aim to create new and fun ways for you to gain our ever beloved KP. Think James Bond… because we're giving you a mission or two!
Daily Missions
Imagine a way to earn extra KP, without even leaving the home feed. Well, we're on it.
Soon, when you log on you will be tasked with your very own mission – every day! We've aptly named it 'Daily Missions'
These will begin with a quick fire rating wheel, where we put you on the spot with some curated items based on your interests.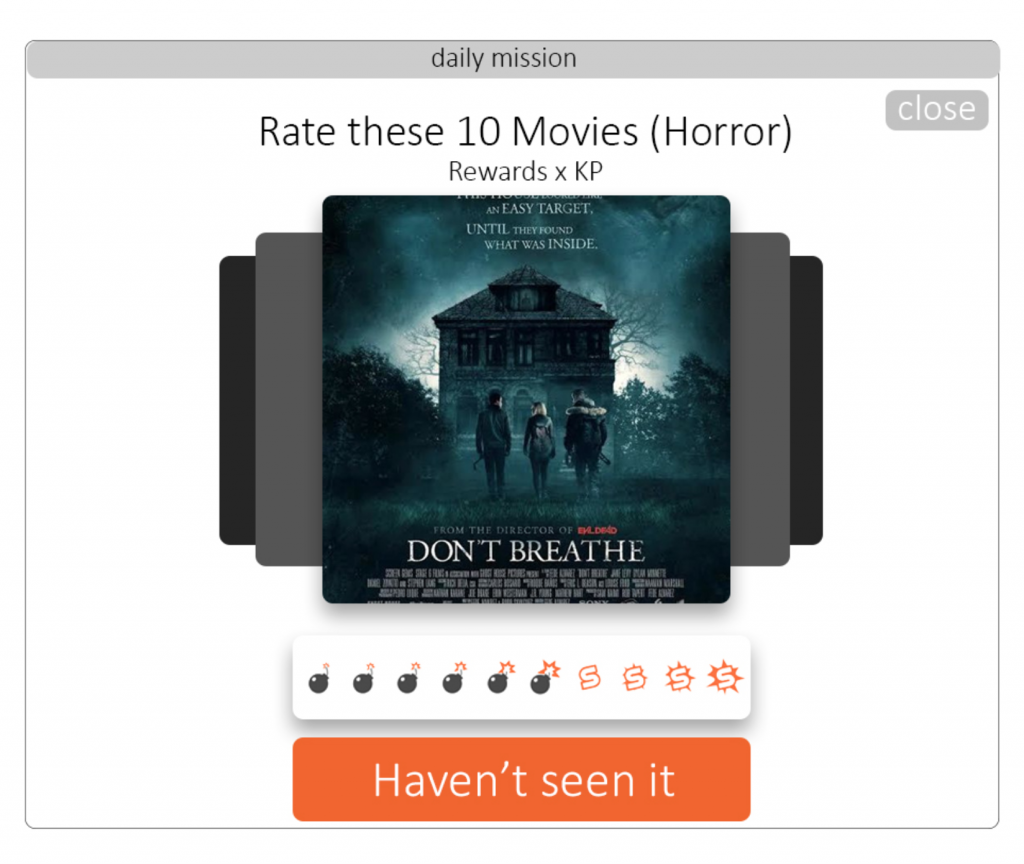 It doesn't matter whether you know them or not. If you rate the ones you know and skip the rest – your mission will still be completed. Think of all the KP you'll have, and think of all the items you'll want to explore!
Let's give credit where credit is due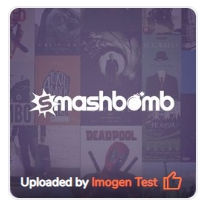 Don't you just hate it when you spend ages trying to upload images to items to make them look great, but then no one knows it was you?
Soon on Smashbomb, that will be different. When you click on an image or video linked to an item, you'll be able to see the uploader! You will also be able to give them KP for all their hard work.
This is a fantastic way to find new followers and people to follow. When you go onto an item that you're interested in, and it has loads of lovely images to complement it. You'll then be able to connect with other people who are interested: all through an image or video!
Linking videos to items.
We want Smashbomb to be more video orientated. I mean, how on earth can you rate or review something you've never seen? So with videos, this allows you to both watch and rate all in one place.
At the minute, if you upload a video to do with an item, it will never show. The only way is to upload that video to the items page.
But we're fixing it. Next, you will be able to upload any video on the home feed of Smashbomb and link it to an item there an then. And by all means, if you don't want to link it – fair enough, but if you do, the options there!
If you do, there will be a reward in it for you – don't you worry. It'll be like uploading a video to an item, but without the long-winded track.
Some bits you might not notice
We're improving the search bar to be more accurate.
We're fixing an issue where users are unable to add tracks without editing full album information.
We're improving the albums section so that you can add more than one artist to an album.
We're improving the Homefeed so that when you see a post, you should only see it once, no matter the amount of comments to stop your feed from getting cluttered.
Everything Else
As always, we've also added a whole bunch of other tweaks, fixes, and other improvements to optimize the Smashbomb experience for all.
Happy reviewing! 🙂