---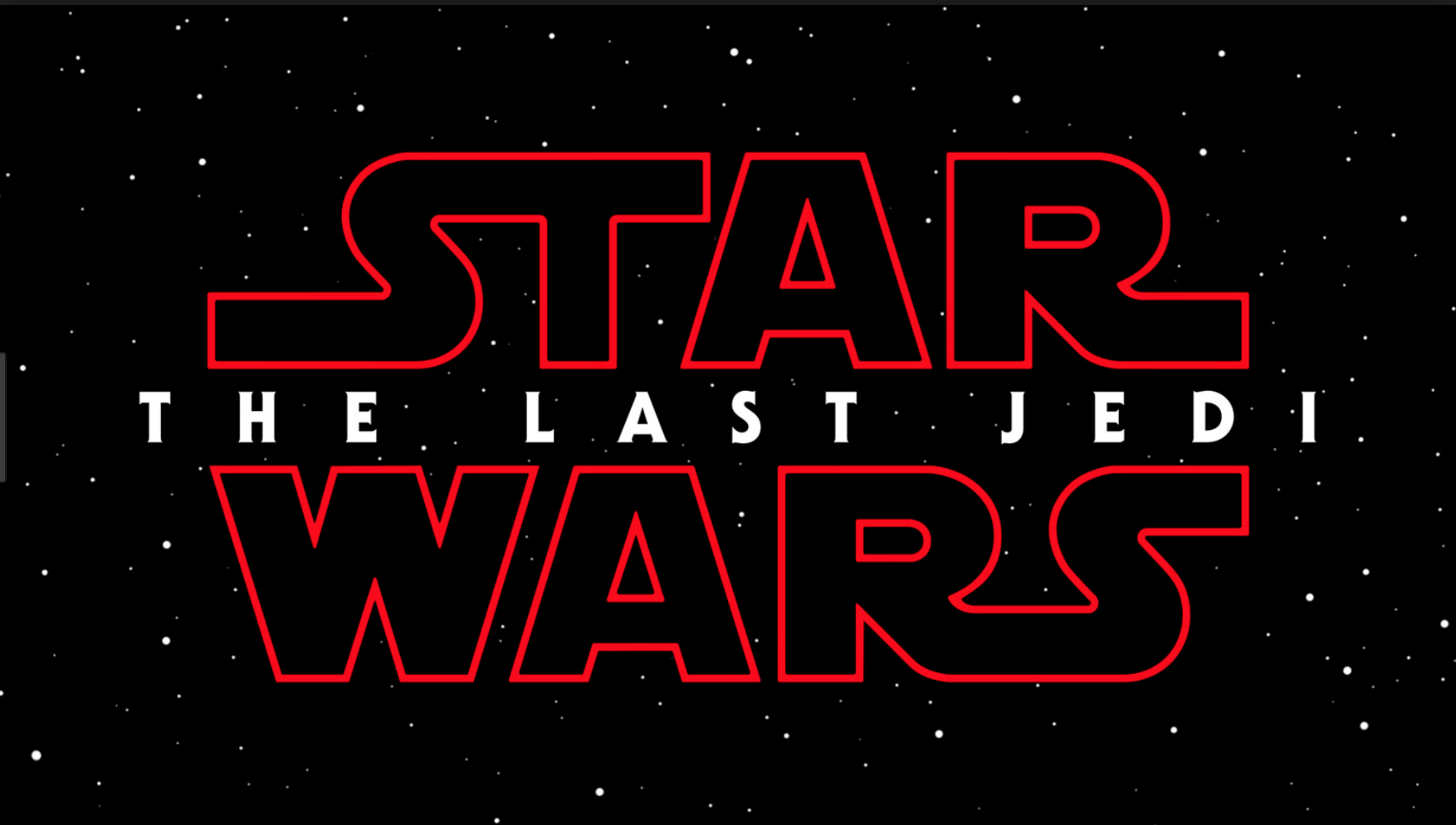 18

Dec 2017
Star Wars: Last Jedi $200 Giveaway – Winners Drawn
We had a great response to our Star Wars: Last Jedi $200 Giveaway!
The giveaway is now closed and we have been through the list of entrants and have randomly selected (using RandomResult.com) the following four winners:
Each of the above will receive a $50 Amazon gift voucher.
A massive congratulations to our winners and please look out for more regular giveaways in the New Year and beyond.
Note, if you are an author, creator, or brand that would like to organise your own giveaway to Smashbomb users, please contact the team here for details.