---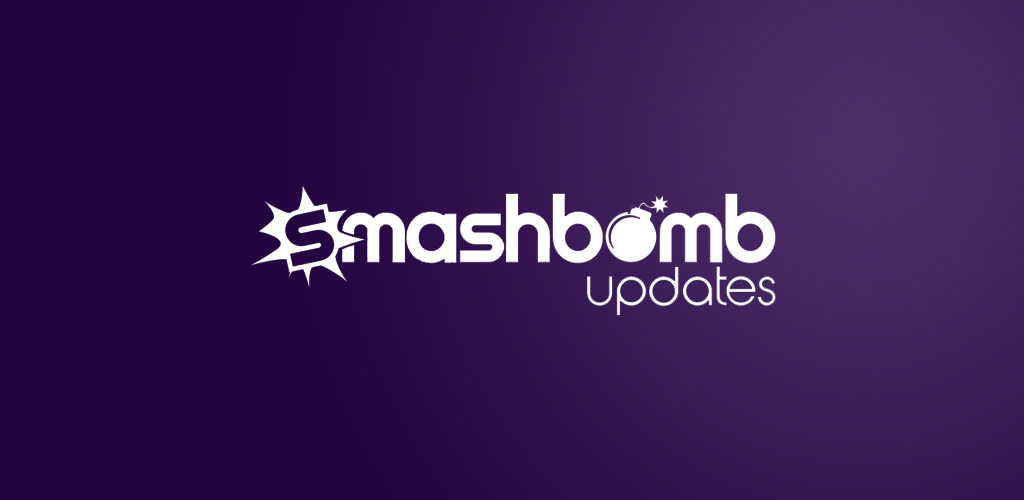 29

Jan 2021
More Recommendations with Famous Favorites! (v.21.01.29)
Famous Favorites
Here at Smashbomb, we know how much you value other Smashbombers opinions – so recently we've been working round the clock to bring you a huge new update to Smashbomb! You'll now be able to follow, interact and be updated on your favorite Celebrities Favorite entertainment items on Smashbomb!
Ever wondered what you're favorite actor, author or musicians favorite book, movie or album is? Well now you can learn more about your icon's top picks with Famous Favorites on Smashbomb.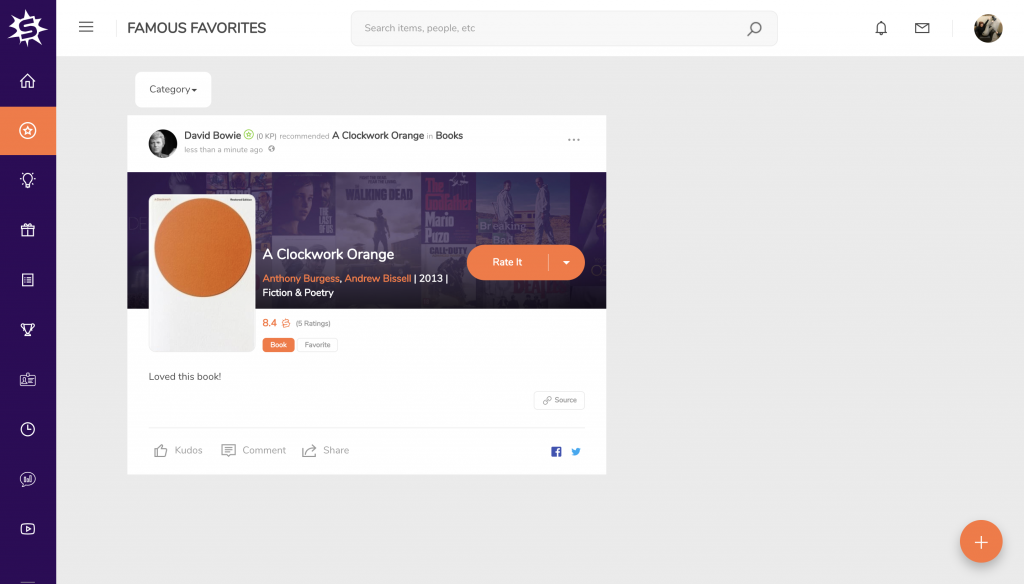 First of all, starting on our 'Famous Favorite' Page, located on the tool bar now underneath home – you'll be able to get a full, unfiltered view of all of the famous favorites on Smashbomb – from a whole host of different industry icons, professionals and celebrities!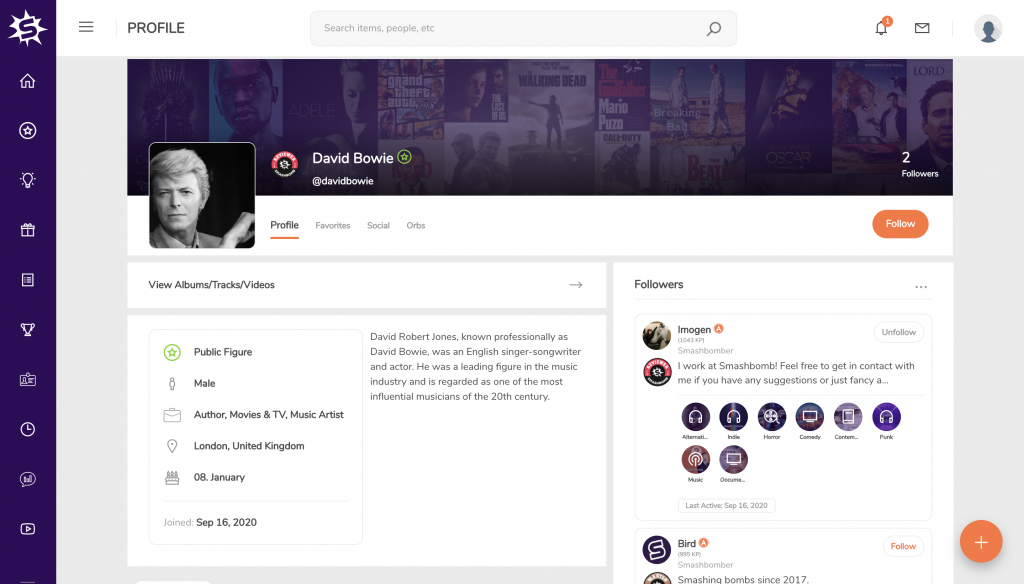 You can head over to each of our Public Figure's own Profiles, and give KP, follow and comment! All like you would normally do for a Smashbomb User!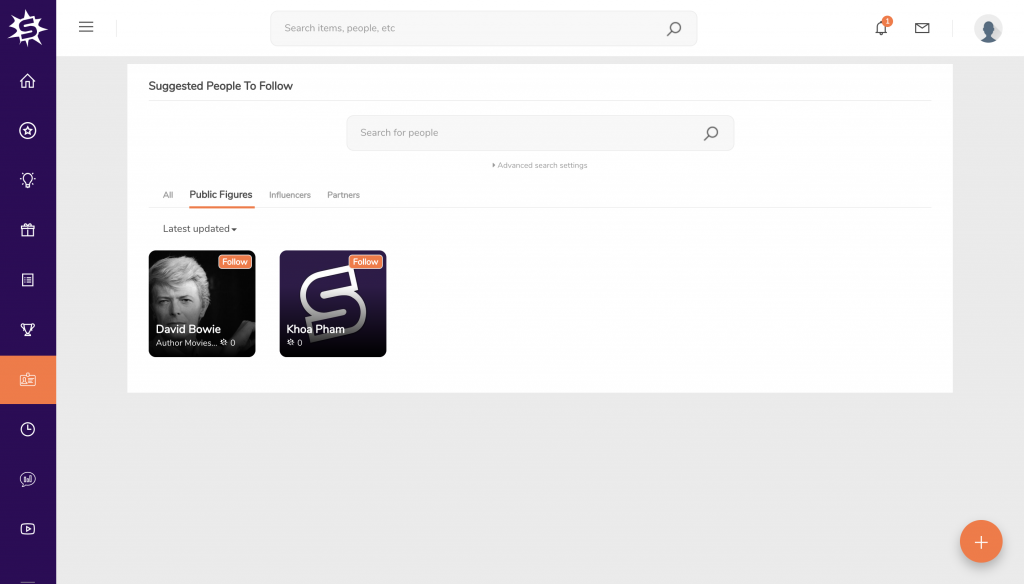 On our new 'People' page, you'll get a full list of all of our current Public Figures on Smashbomb, and you can filter them by industry, meaning you get to pick and choose who you see on you're Smashbomb Home Feed!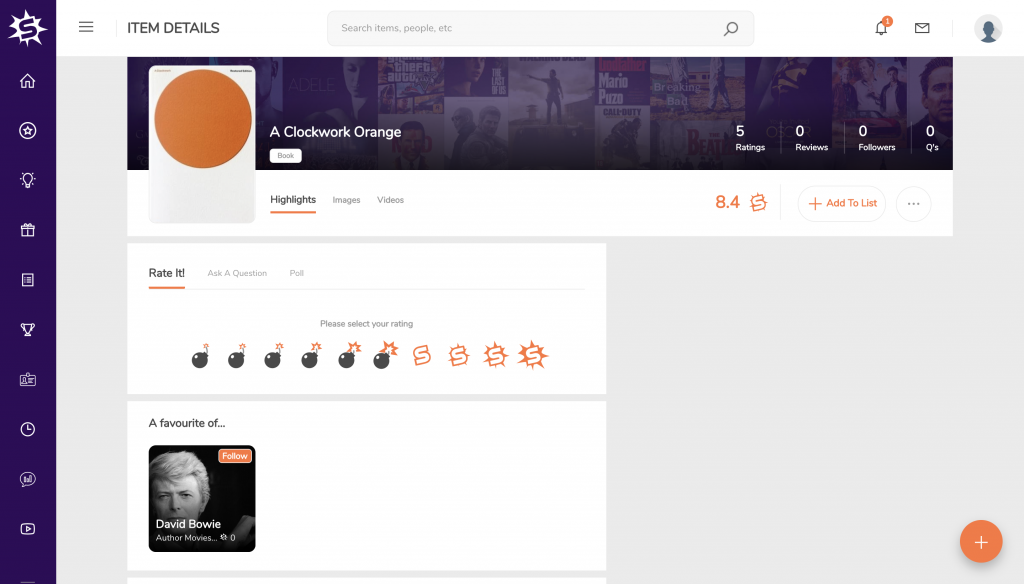 On each item page, you'll get a list of all the Public Figures who also recommend the same items as you! (So now I know I may not sing like Bowie, but I do share a book interest or two with him!)
Also, if you have some insider's knowledge of a Public Figures favorite item, then you can go ahead and add them yourself too, by clicking 'Add Favorite' on the Public Figures Profile page, and filling out the page!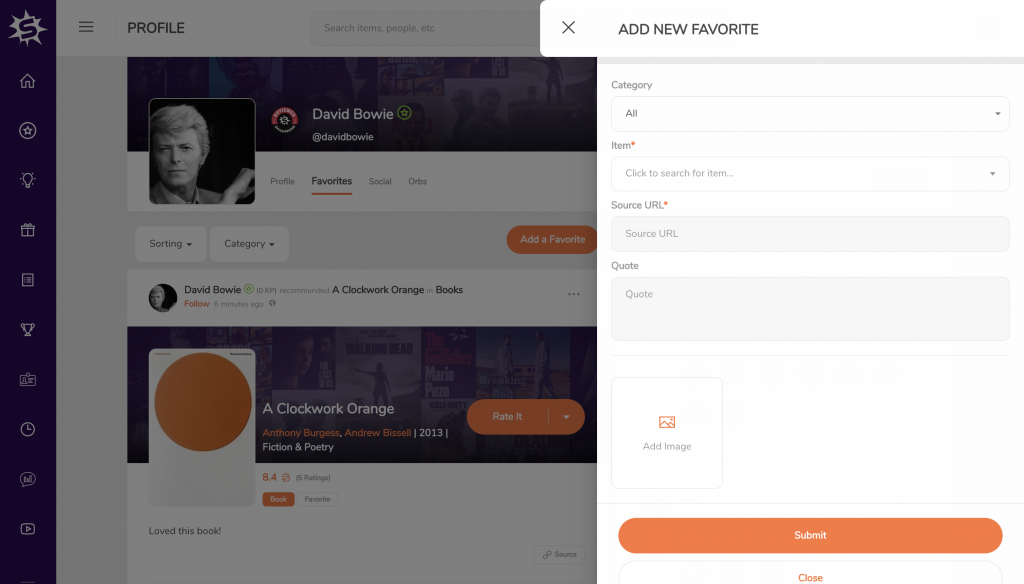 We have over 200 Public Figures on Smashbomb already – and there's plenty more where that came from – we're going to be adding more Public Figures and their recommendations EVERYDAY (40,000 ready and raring to go!)
We've already got Authors like J.K. Rowling, Actors like Ewan McGregor and Musicians like Adele!
We can't wait to see the things you discover with our new Famous Favorites feature on Smashbomb!
Other Bits…
As always, we always have small tweaks and updates with every update to keep Smashbomb running smooth and this time we have some server and daily mission updates!
Happy reviewing!