---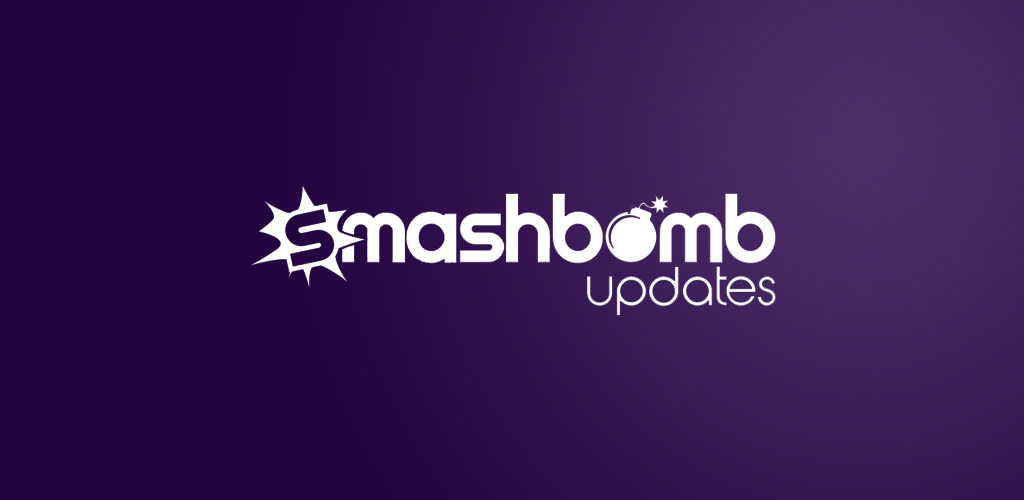 11

Mar 2020
Coming Soon: Shows!
When the Smashbomb team came together to think of what to add on the Platform next – we wanted to do something big…
What's like a Movie but right in front of your eyes? What's like a book, but a visual masterpiece? If you guessed Shows – then you're in for a treat!
We've seen so many people ask for the ability to review theatre and shows – and we've even seen them already do it in the form of posts (great review by the way Sarah!)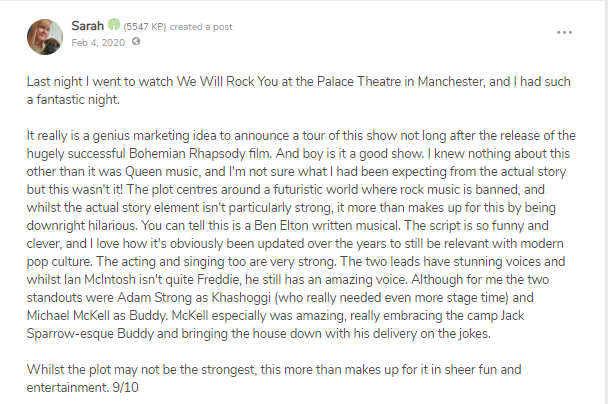 So, coming soon to Smashbomb is the ability to rate, review and recommend Plays, Musicals, Dances, Ballet, and Opera!
Imagine being able to discover the newest shows coming out near you – whilst also being able to find all of the biggest and best Broadway shows that are already popular.
So if you're a fan of Wicked and The Lion King – we've got you covered, but if you love independent Theatre – don't worry, we've got something for you as well!
Since theatre has so many variables, you'll be able to rate and review shows no matter what venue you went to – from New York to London, and everywhere big in-between.
Another fantastic feature we're adding as well – if you love that one specific theatre that you went to see a show at – you can also browse all the other shows connected to that theatre also!
So keep your eyes peeled because this is coming very very soon and we want to see all your reviews of your favorite shows!