---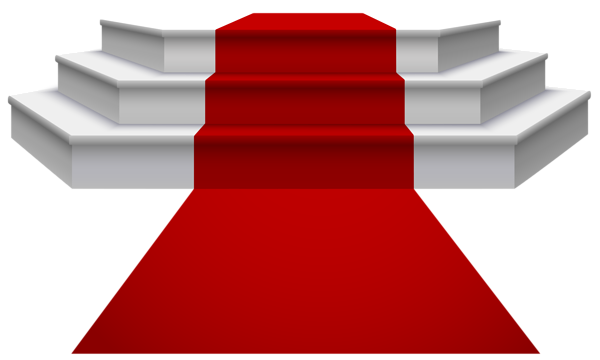 24

Jan 2017
Feature Spotlight: SmashLists
Everybody loves to make lists, and increasingly, we love to tell the world about a few of our favorite things, or to discover the favorite things of others.
Introducing the Smashbomb Top 20 SmashLists.
User profiles will show the Top 20 items from each category that a user has reviewed items. So, for example, if a user has only ever reviewed items in the movies and games categories, these reviews would be added into their Top 20 lists – a movies list and a games list.
User SmashLists, for example a Top 20 movies list, would display a users top 20 movies (or as many as have been reviewed) in 1-20 order, ranked by review score, highest first (showing the users review score).
It is envisaged, that Top 20 lists could potentially have many items with the same review score, for example if a user has reviewed 100 movies and their top 20 appear on the list, there are likely to be many 10/10 and 9/10 scores.
Subsequently, users will be able to rearrange (drag and drop) the order so their favorites are at the top. In the case where more than 20 items have the same score (e.g, 25 have 9/10) the user gets to arrange which items appear in their top 20 list and where.
How great will it be to see the top 20 places, or books, or websites or anything else from your favourite celebrity or sporting hero?
Finally, users will be able to share their own, and other users lists to social media to 'stimulate debate' about their choices!
We think it will be great fun…
p.s, don't forget to be one of the first to play with Smashbomb. Join us as a beta tester below…