---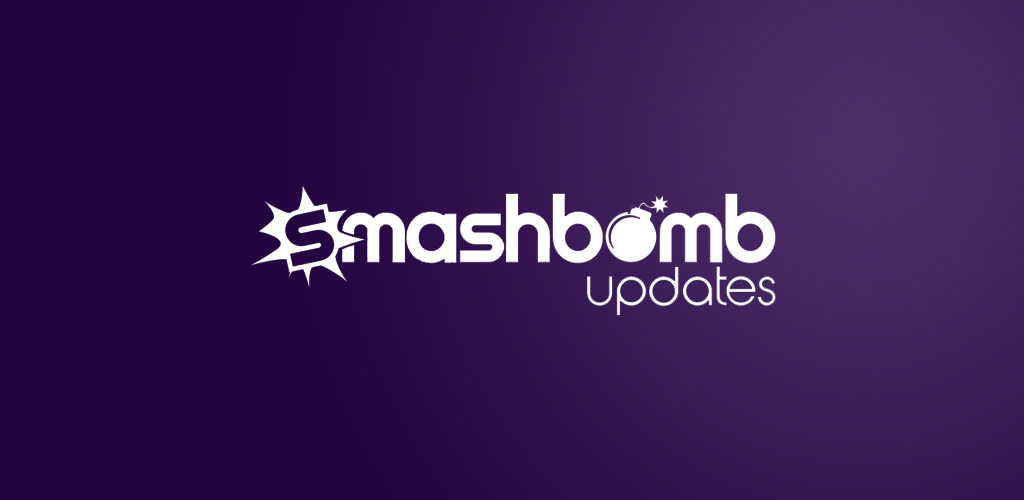 25

Apr 2019
Greater visibility, new user boost & beautiful images. Update v19.04.25 is live.
Smashbomb is a platform that thrives on high-quality content. Reviews, posts, lists, Orbs and polls all add to the Smashbomb experience.
This update aims to improve this further by boosting the visibility of active users (regardless of account age), the visibility of high-quality reviews, the new user experience and the general presentation of user content. Read on…
Discover – Latest Reviews
Update v19.04.25 has added a 'Latest Reviews' section to the Discover page. This section enables you to easily find reviews from other users that you may not already follow or may not have discovered before.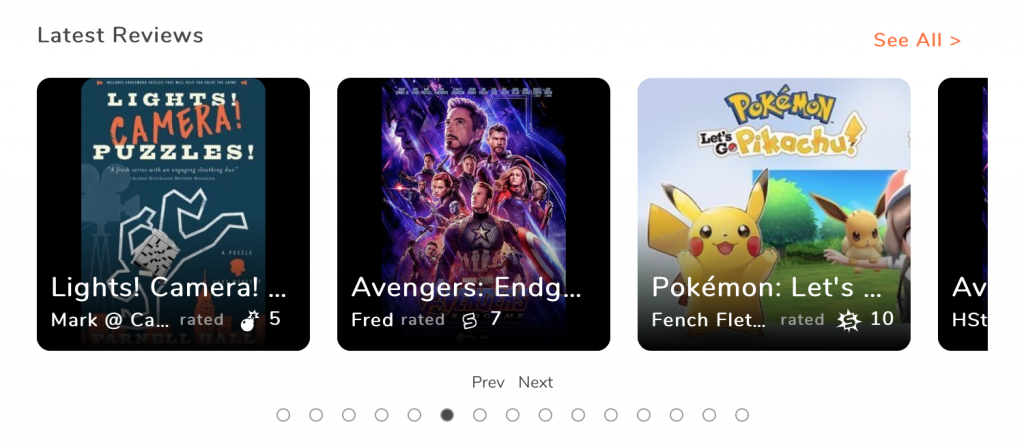 Clicking on any of the items or 'See All' takes you to a new page on the 'Recent' page where you will see a feed of all of the latest reviews from every single Smashbomber, in chronological order. See below.
Recent – Latest Reviews
When you visit the 'Recent' page, you will now see new 'Latest Reviews' and 'New Users' tabs.
The 'Latest Reviews page allows you to browse all of the latest reviews (remember – reviews have a minimum of 100 text characters, otherwise we call them 'ratings') with the option to filter by category and sub-category. Only want to see horror movie reviews or strategy games reviews? Well, this is now possible.
You can also toggle to include ratings, giving you even more activity to browse through and more like-minded Smashbombers to follow.
Finally, you can easily follow new users from this page without leaving the feed. Just click on 'Follow' underneath the users name…

This is a great place to increase your own visibility to Smashbombers who don't already follow you by writing high-quality reviews (minimum 100 text characters). Every review will appear in this section regardless of whether you're a new user or a Smashbomb Legend.
Recent – New Users
We want new users to enjoy the Smashbomb experience as quickly as possible and some of the feedback we have had is that new users struggle to attract new followers. It's always been a bit of a 'vicious circle' – no followers = less visibility of your reviews = little engagement.
Well, that has now changed. Along with the fact that all new users reviews will be added to the Latest Reviews page (above) and showcased to all, we have added a 'New Users' page within the 'Recent' section.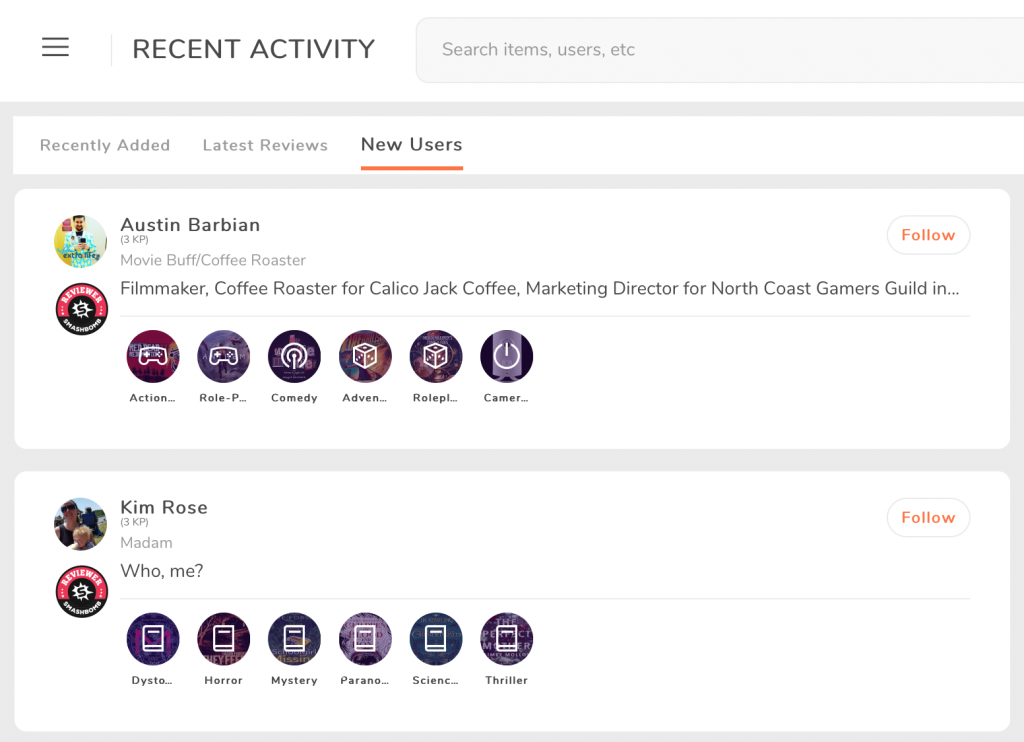 This page lists the last 100 users to have joined Smashbomb in random order with the option to see a snapshot about them, their interests, and the option to follow them.
More visibility will result in more activity/engagement for all…
Posts/Polls – Image Layout Improvements
We've been thinking for a little while that the presentation of images uploaded within posts/polls could be improved. We want to make Smashbomb even more beautiful and thought it was time to address this.
So, this update introduces new image layouts, regardless of how many images you upload. We hope you like it like we do!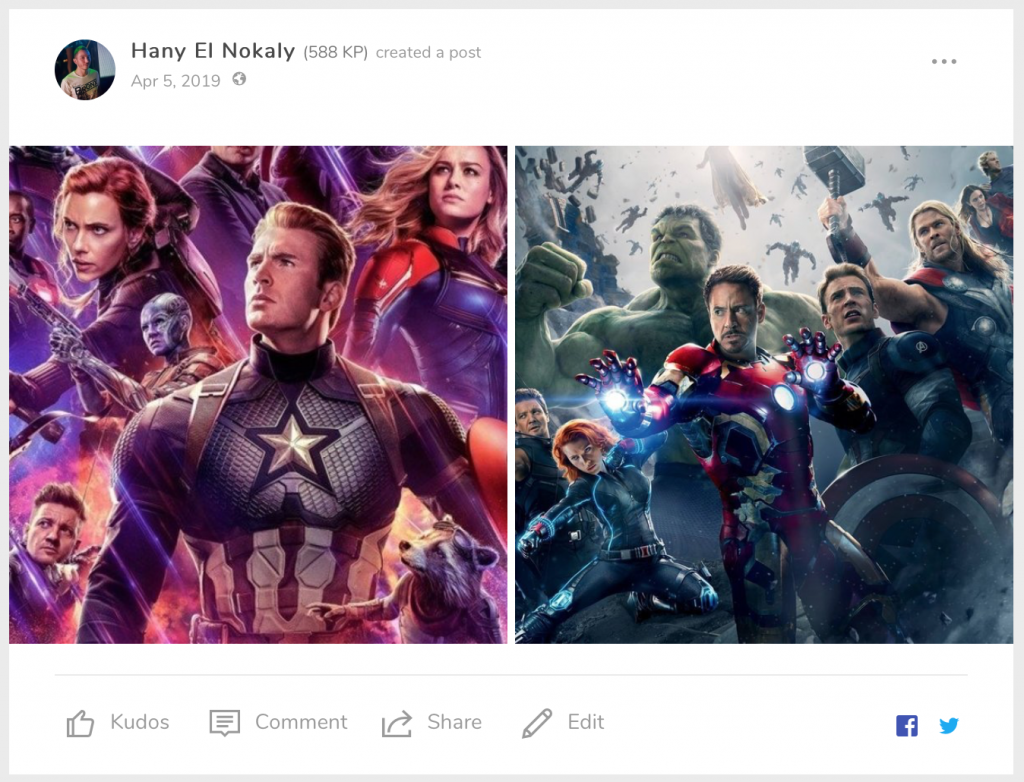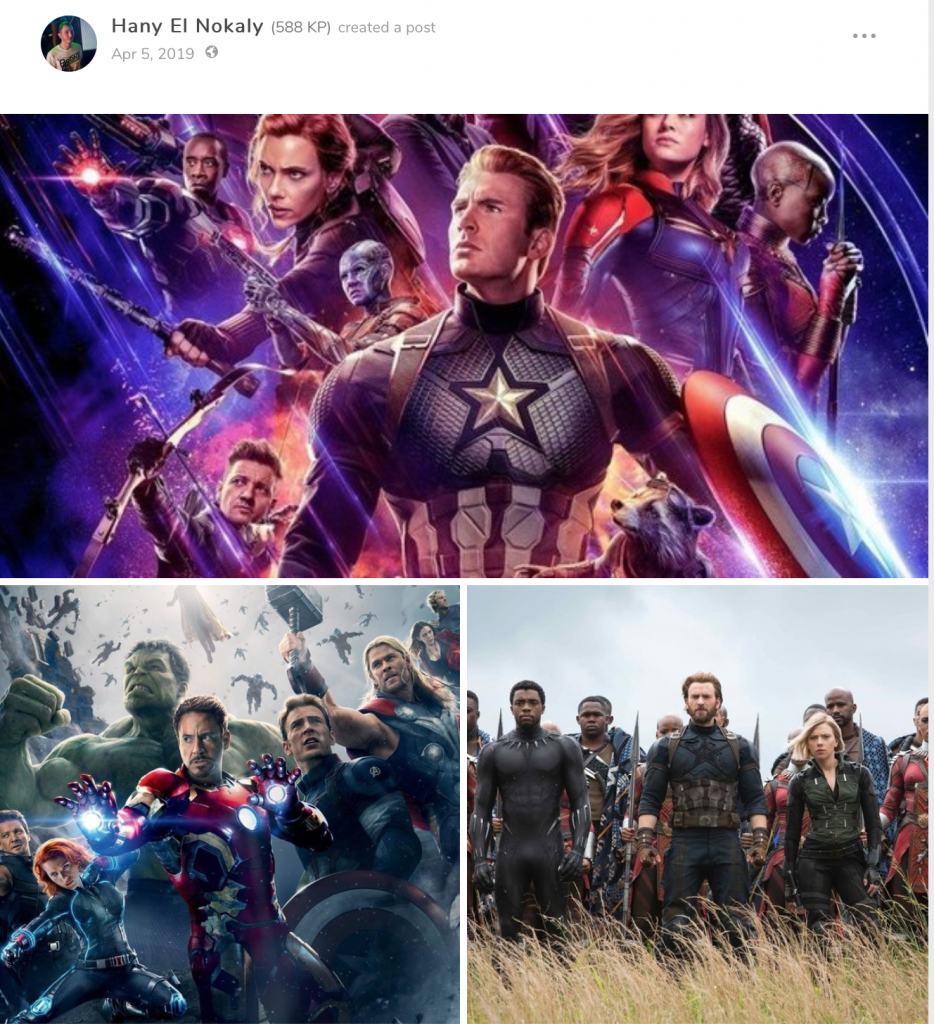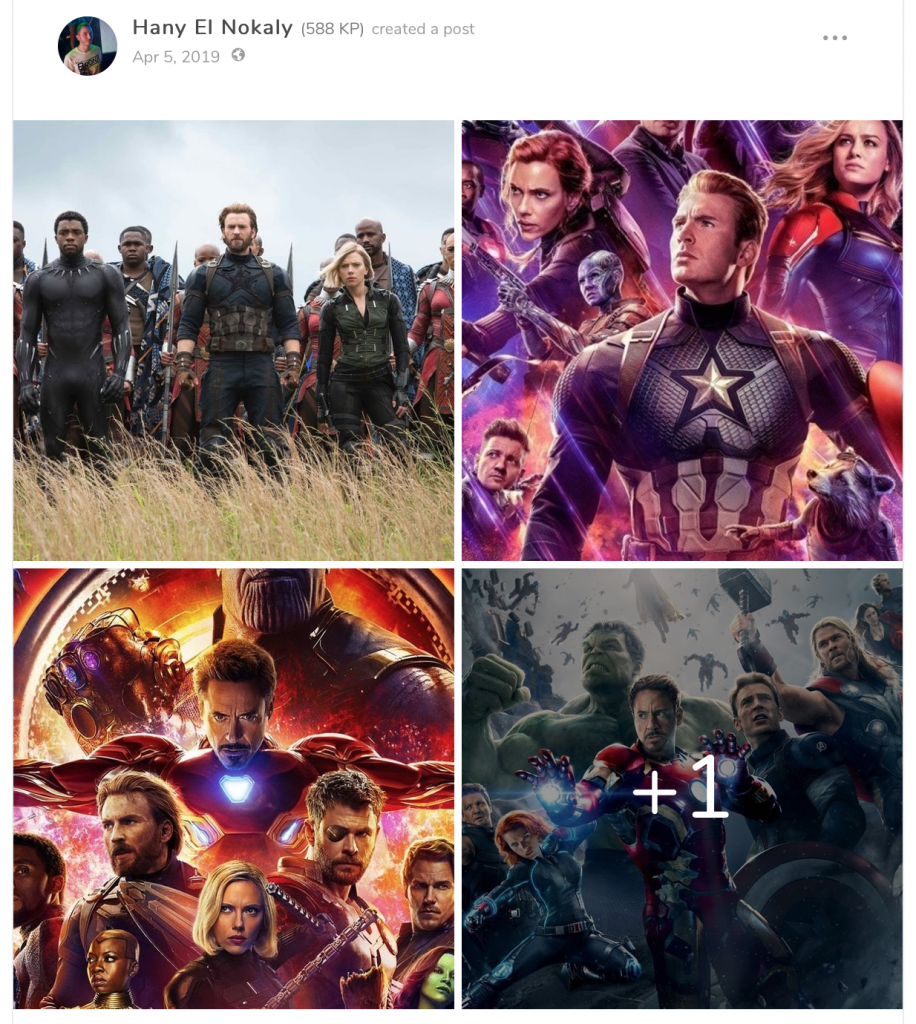 Advanced user search – search for users by interests
We've now made it much easier to find and follow other like-minded Smashbombers.
Simply click on 'Users' from the menu, and then 'advanced search settings'.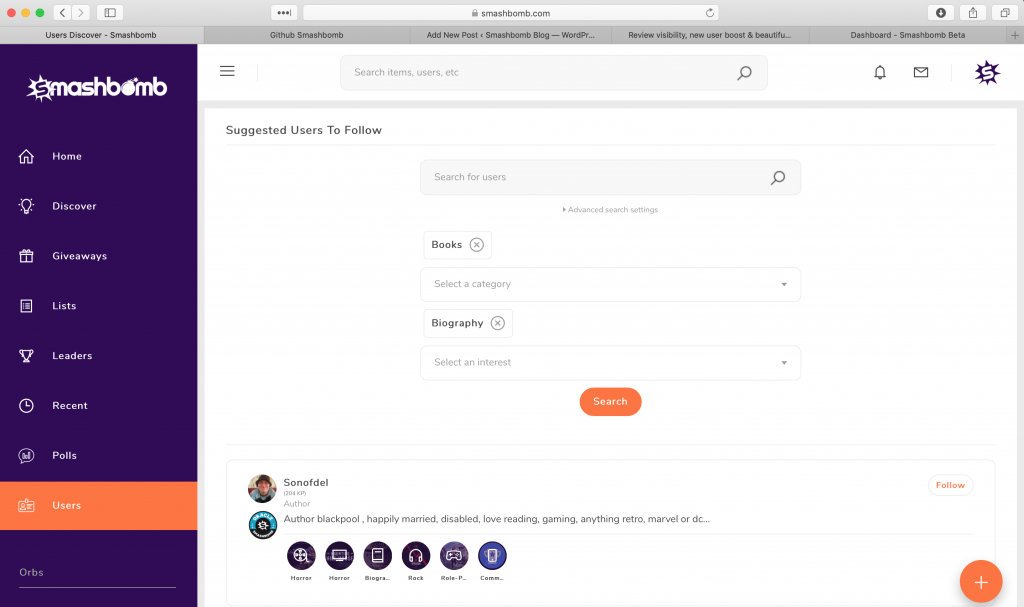 You can then filter users by category and interest, meaning that only active users with the interest(s) you've selected and who you don't already follow appear. This is a great way to find new people to follow and for others to find you. Again, more visibility for all…
Loads of other bits…
As always, we've also added a whole bunch of other tweaks, fixes, and other improvements to optimize the Smashbomb experience for all.
Enjoy. 🙂