---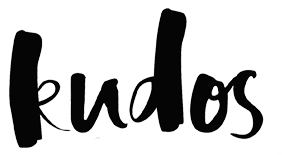 09

Feb 2018
Want Extra Kudos Points? Just Add Items.
Isn't it just great being awarded Kudos points? Knowing that what you've done has been recognized as being valuable to the community.
There are many different ways of getting KP; logging in, user-to-user and of course when we here at Smashbomb think you've done a particularly good job. Well, now we're about to introduce another way for you to get those much-loved Kudos Points. Everyone loves adding new items, right? How would you feel about getting a Kudos Point just for completing the required fields and an image when adding a new item? Spending a little extra time is super rewarding.
Adding in the required parts of the item is easy when creating the item and adding a picture helps other Smashbombers to find what they're looking for (they might even give you more KP for helping them out).
Also, you could gain more followers with more KP giving you more exposure on Smashbomb. When you add lots of items, the amount of exposure you get is phenomenal…
Imagine yourself as a bounty hunter for missing items! 
Not a part of Smashbomb yet? Join us here: https://smashbomb.com