---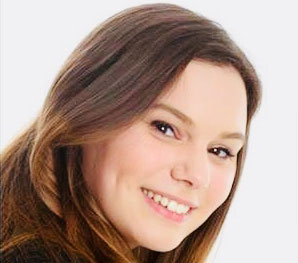 08

Feb 2018
Smashbomb Is Growing And So Is The Team!
My name's Sam and I am the newest member of Smashbomb. I am an apprentice (a digital 'padwan' if you will) taken under the wing of Dave. Like most people I decided to start the new year differently but not as most people did, I decided to leave college and start as an apprentice. When I started college I wasn't 100% sure what I wanted to do, but after starting at Smashbomb I am now sure that this is it!
Now then, a bit of random knowledge about me; I recently completed my Gold Duke of Edinburgh (basically walking really far in the middle of nowhere, carrying loads of stuff and smelling), I am a grade 5 singer at the Associated Board of the Royal School of Music, I am a Girl Guiding leader and I can speak a little German.
I joined Smashbomb due the fact that I loved the idea of a social platform where you can review anything. My day is never the same and that's what I love about the digital space. Everyday I do different tasks and can't wait to see how my job develops in the future alongside Smashbomb.
Exciting times!