---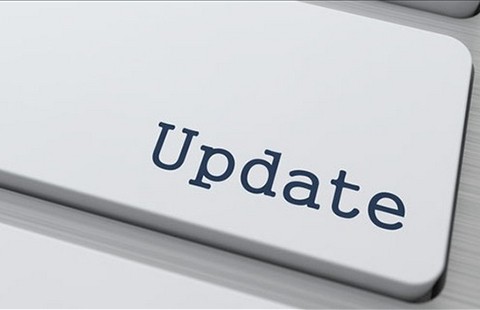 11

Aug 2017
Smashbomb Update: 11th August, 2017
So as usual, the Smashbomb elves have been toiling away having listened to a LOT of feedback from our awesome beta testers. We have had some really amazing conversations with Smashbombers and have identified a number of improvements for this update.
Here is a list of the major changes deployed within today's update:
Kudos Points (KP)
This was a hot one! Lots of feedback on this leading to our decision to amend the Kudos Points system to award KP as follows:
Add a rating (under 200 characters of text): 1 KP
Add a rating (over 200 characters of text): 3 KP
Add a new (approved) item: 5 KP 
Edit an item (approved): 1 KP 
We feel this rewards people in a much fairer way – let us know what you think!
p.s, we have updated all Kudos Points for users that have been adding 200+ character ratings since KP began!
Lists Overhaul
We have changed how lists work. Now, you can add any item to any of your lists directly from your home stream or from the item page itself ('Save' icon replaced with 'Add'). In addition, you can add images and descriptions to lists which will also appear to your followers when you add items to your lists.
You are also now able to share your lists to your followers streams by clicking the 'Share to followers' link on your list page.
Finally, we made some improvements that allow you ore-order your lists in a smoother way – just click 'edit this list' and drag the items into the order you would like them in!
Rating Breakdown Chart
All items with at least one rating will now display a breakdown of ratings chart. This allows you to get a feel of the 'spread' of user ratings at a  glance…
Improved Stream Layout
We have removed the rating scale from all streams – this was causing confusion amongst some users. This has been replaced with just the rating score and a smash/bomb icon. Removing the scale also allowed more space for the new Rate/Add buttons:
Images And Video Sections Added To Books
Again, due to popular demand, we have added images and video sections to book pages. This is considered to be useful for media like alternative book covers, posters, promo images, author interviews, book trailers, etc.
Over 100 other tweaks, fixes, and improvements
Loads and loads of other bits and bobs (over 100 to be more precise)!