---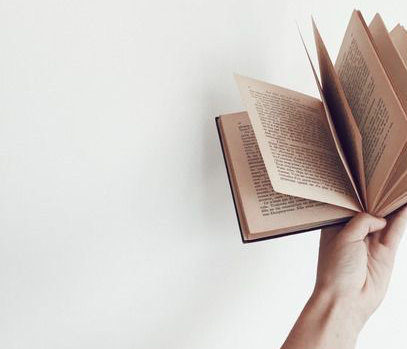 13

May 2017
The Books Category is Live!
Just a little update to all our Smashbombers, the books category is now live! (the moment you've all been waiting for).
Thousands of books ready for you to rate online, from baffling mysteries to scandalous romance novels. You're just one step closer to finding your fellow book soulmate!
Haven't got any favourites? No need to worry (we've got your back!) Simply use the 'Recommend Me' feature, type in a key word and the recommendations will start flooding in. If you love the recommendation, be sure to add it to your top 10/20 list.
Unique ways to use Smashbomb:
-Create a custom list for a book club/society
-You're a teacher? Connect with students to recommend must read novels
– Use Smashbomb as a platform to save and rate all the books you have read (imagine the horror of forgetting…)
There's a feature to suit everyone.