---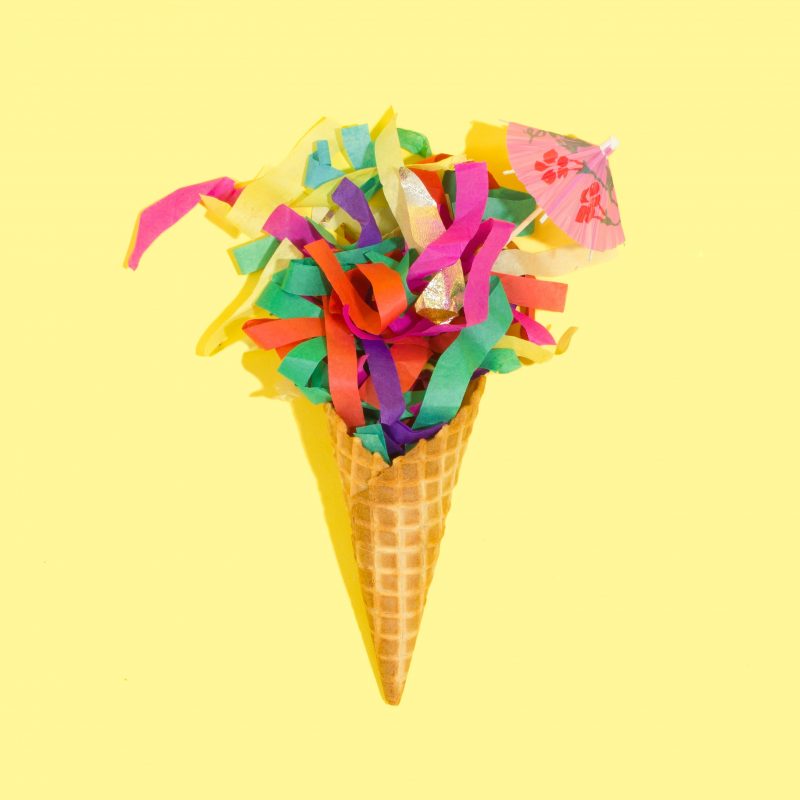 05

Sep 2018
User Mentions Revamp And More! Smashbomb Update (v18.09.05) Is Now Live
We've just released a little update with some small improvements and adjustments that have been requested by Smashbombers far and wide. Take a look below to find out whats been added and changed;
Games Consoles
We've add a new category to Tech, for you to add all your favourite gaming consoles..
User Mentions Improvement
So we've noticed that when a user goes to tag another user, they end up having to scroll through loads of items before they can get to any users. To improve this, we have added tabs to the tagging system – at the top of the pop up box there are now two tabs 'Users' and 'Items'.
When you want to tag someone type '@' and then choose the 'Users' tab. From there, all you have to do is type the users display name and click to select them.
To tag an item, just click the 'Items' tab and type '@' and the name of the item.
Other Improvements
We've also tweaked a few things to improve the stability and functionality of the site as well as adding the Sega Genesis platforms in Video Games.
Other News…
We are still working on our bigger update that will see a massive re-design of Smashbomb, so stay tuned for this one…