---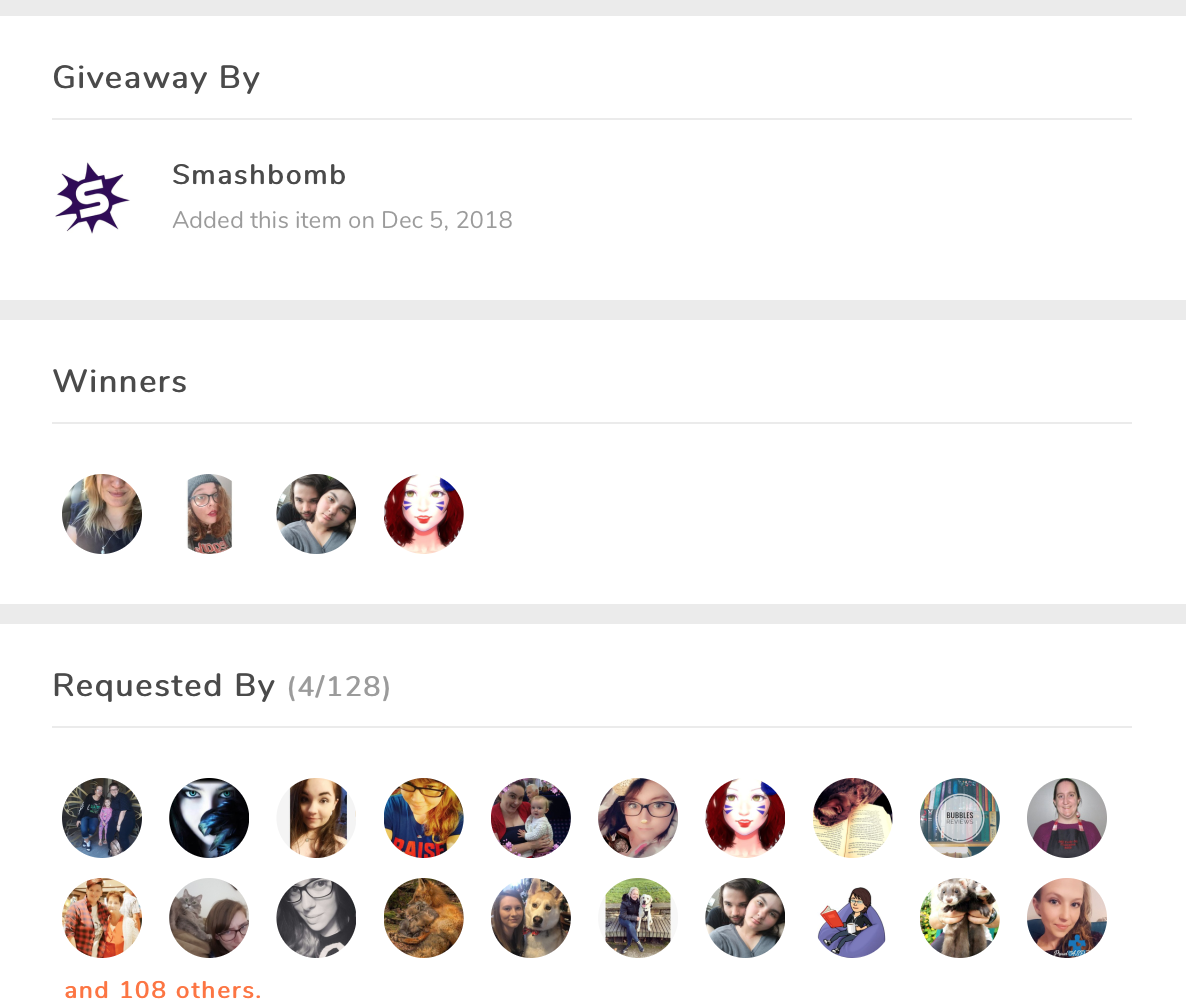 12

Mar 2019
More Kudos For Creators – Update (v19.03.12) Is Now Live
We are pleased to announce that, following the recent user interface update, update v19.03.12 is now live. Here is a little more information about the update:
More Kudos Points for Item Creators
We love our creators – those users who toil away adding items that don't already exist on Smashbomb.
To recognise this further, we have decided to double the amount of Kudos Points (KP) awarded when users add new items from 1KP to 2KP.
Now, get out there and start hunting for new items to add 🙂
Giveaways Winners
We have now added a 'Winners' section to Giveaways that have recently ended, allowing users to see who won. This increases transparency and serves as a confirmation for winners.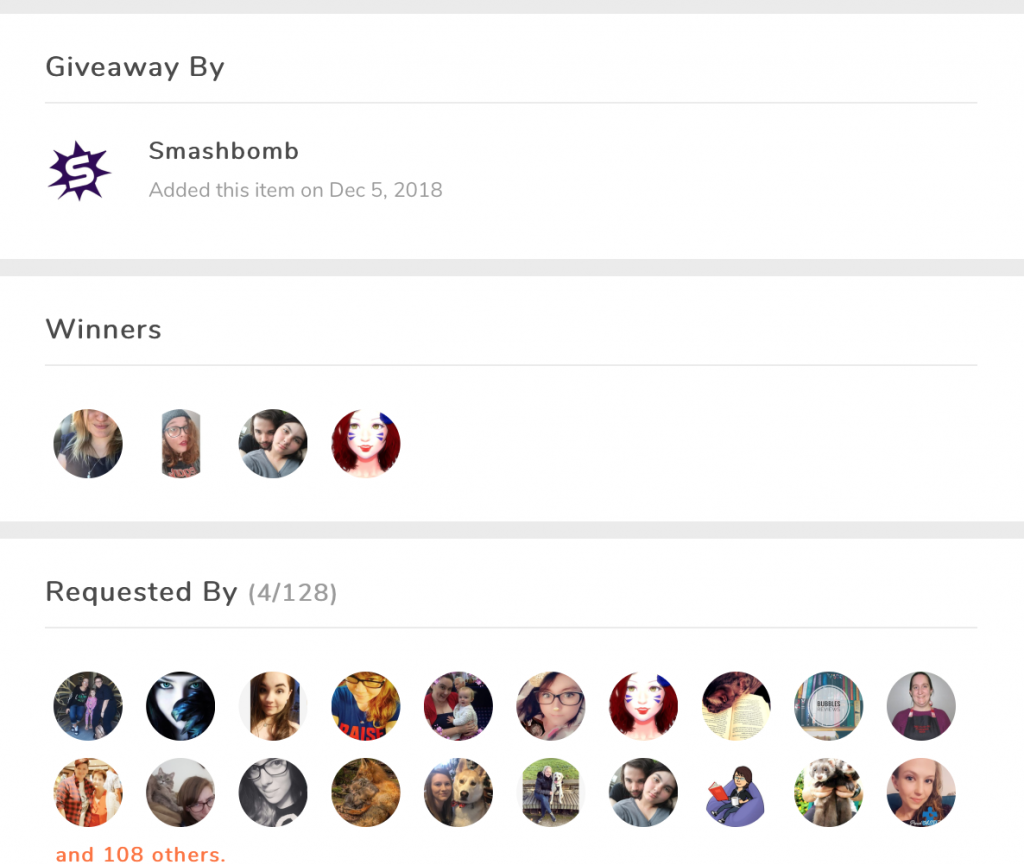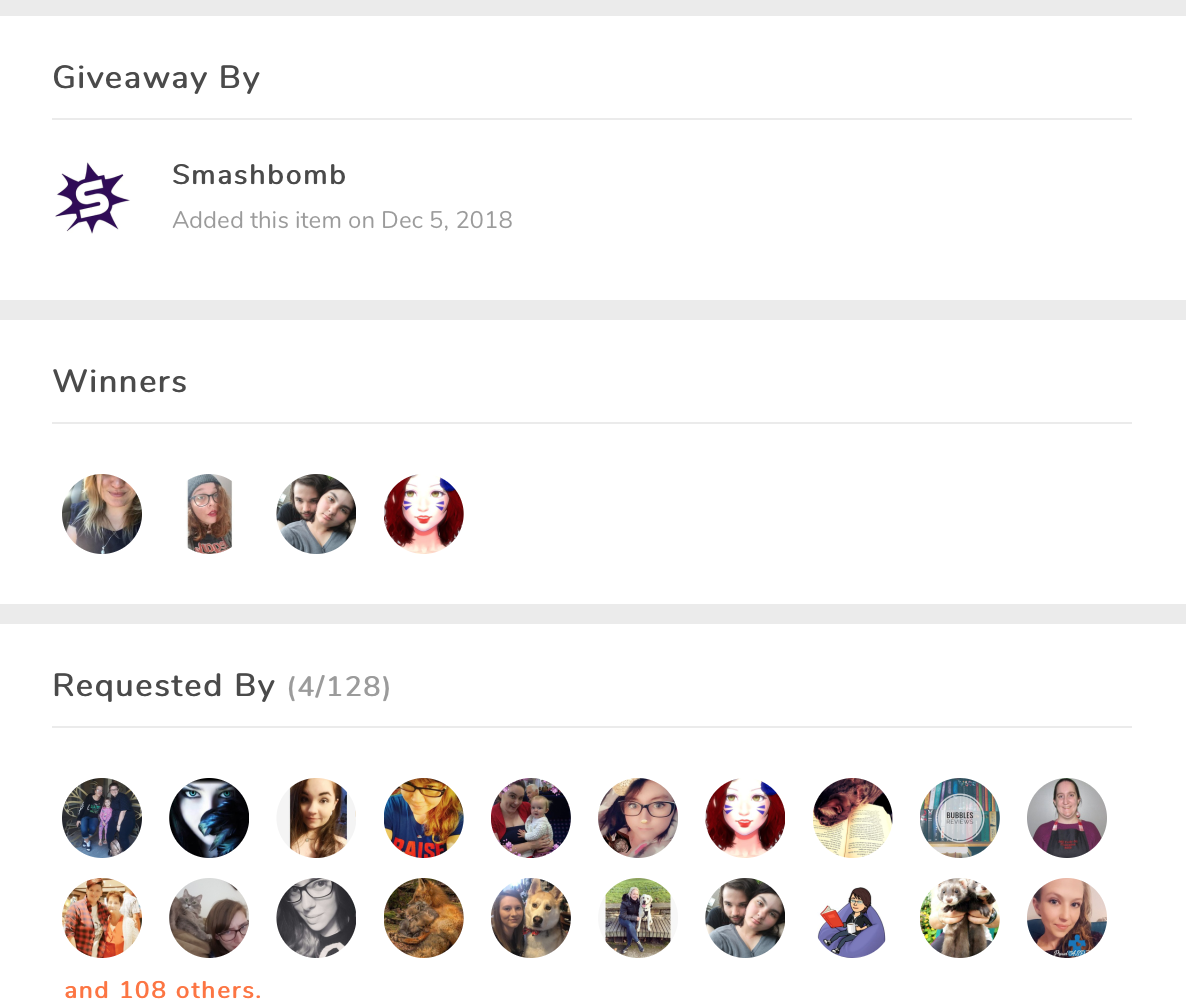 Better mobile functionality
We have added a + button to items when accessing the app on a mobile device: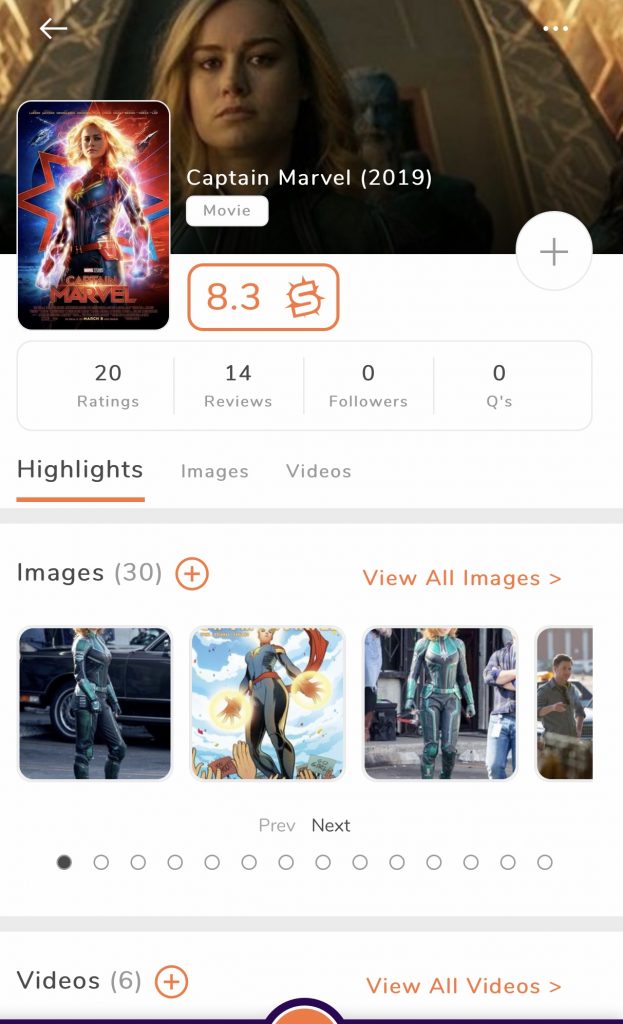 Clicking the + button will display new options: Rate Item', 'Add to list', and 'Follow', making each more easily accessible.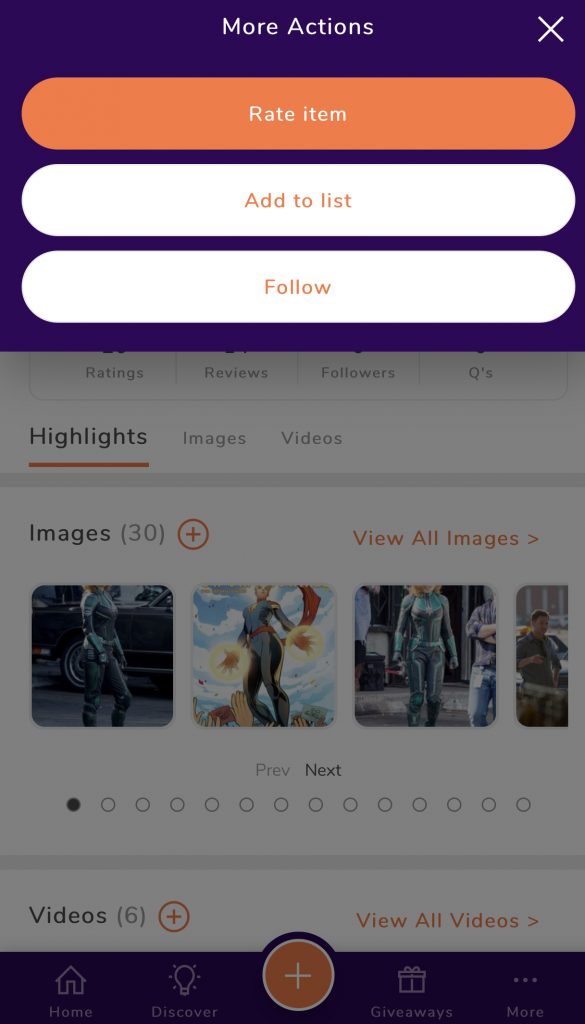 Big Fixes/Other Improvements
Improvement: users on mobile devices can now easily see the 'Join Orb' button when viewing Orbs they aren't they aren't already a member by clicking on the item + button.
Improvement: improved the layout on users profiles when the user isn't a member of any Orbs
Fix: An issue where adding new books and assigning existing authors to them did not result in the book and author being automatically connected.
Fix: An issue where book author's photo's weren't appearing when users were adding new book items.
Fix: Users do not now need to re-add an image source when editing/cropping an existing image.
Fix: Users weren't seeing a ',message sent' confirmation when sending another user a message.
Fix: Some users on iOS devices were seeing a floating 'continue' button when selecting interests.
We are working on a whole range of improvements and features to improve Smashbomb further but are always open to new ideas. Please send your feedback to the Smashbomb Feedback Orb here: https://smashbomb.com/s/smashbomb-feedback
Thanks Smashbombers. Over and out for now….